Cosham is the Northern Ba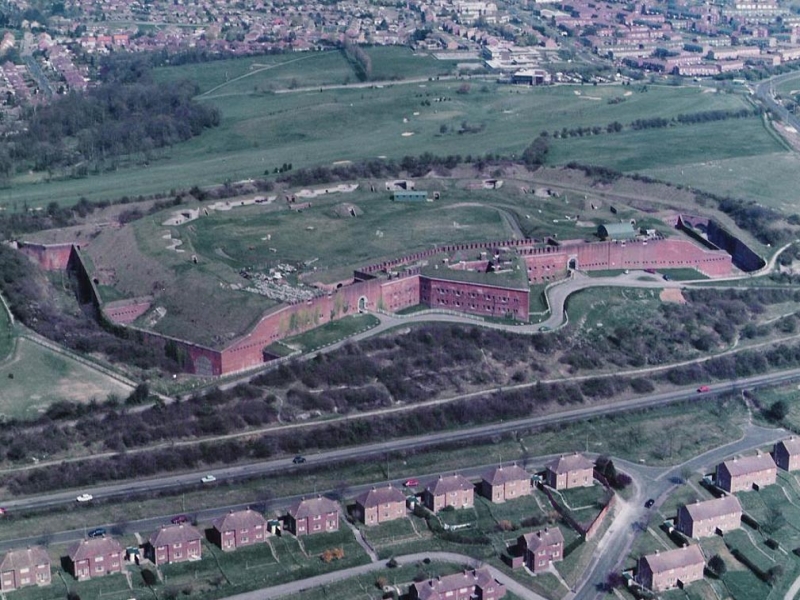 stion of the City of Portsmouth. The famous Victorian forts on Portsdown Hill were built in the mid 19th century, by Lord Palmerston, to defend the City from land attack.
The 20th century saw the expansion of housing and business between Portsea Island and the Hill. Industry has developed, the largest now being that of I.B.M., who have establishd their European headquarters at North Harbour. Old Roman and Norman fortifications to modern yacht marinas cover the flanks and, of course, to the south lays the City of Portsmouth with the UK's premier Naval Base and the Continental Ferry Terminal.
--------------------------------------------------------------------------------
Rotary Business Partners
The Rotary Club of Cosham acknowledges the support of the following businesses in our charitable activities:-
Independent Financial Solutions, Emsworth. www.ifsnet.co.uk or 023 9261 4466
Meridian Funeral Services, Drayton. 023 9222 1299
Ayles & Associates, Architectural Design Consultants, Portchester. 023 9238 3162
Portsmouth Exhaust & Tyre Services, Cosham. www.petsltd.co.uk or 023 9220 0011
Brewers Estate Agents Ltd. Cosham. www.brewersea.com or 023 9232 6688
Crookhorn College, Purbrook www.crookhorn.hants.sch.uk
healthhouseDental Practice, Cosham www.healthhousedental.co.uk
Saacke Combustion Services Ltd., Langstone. www.saacke.com
PCMI Signs, Cosham. www.pcmisigns.co.uk
---
Meeting Details
Interested in joining Rotary
In the next 30 days...

Club Council meeting at Crookhorn College, Purbrook.

Dinner ~ Club AGM. Door: David Long, Grace: Les Green.
Meeting Information...
We meet on Tuesdays at 18.30 for19.00 hrs. (5th Tuesday in month with partners, 18.30 for 19.00 hrs.) The Innlodge Hotel,
Burrfields Road,
Portsmouth,
Hants.






PO3 5HH tel: 023 92650510