<
- ROTARY -
Find out 'What Rotary is About' look at the Rotary Taster Pack and around our site or go to the main Rotary in Britain and Ireland (RIBI) website here
Basingstoke Rotary Club is at the very heart of the community and is a respected deliverer of philanthropic projects which benefit all concerned. It provides a social, flexible and fun way of helping people, which in turn inspires and energises other like-minded individuals and businesses who wish to be involved and to join Rotary.
The Premier leadership based humanitarian volunteer organisation in the world
As people with a purpose and a sense of our role in the community and the broader world
we change lives and this differentiates us from many other service organisations
We welcome new members interested in having fun while 'giving something back' to the community. Fresh ideas and enthusiasm are the life blood of any organisation! Tweet
POLIO PLUS

We are on the brink of another historic milestone. We are now very close to achieving Rotary's number one goal of a polio-free world.
So far this year, just 18 cases of polio have been reported in the two remaining countries where polio is still endemic, Pakistan and Afghanistan.
This month, we hope to celebrate Nigeria being free of polio for two years and in August the whole of Africa. We need three years of no new cases to certify the world polio-free and the Global Polio Eradication Initiative says that could be achieved in 2019.
We have reached this milestone thanks to the dedication and determination of Rotarians with our campaign started in 1985 to eradicate polio. But to End Polio Now and forever, we have to keep up the fight and finish the job.
Membership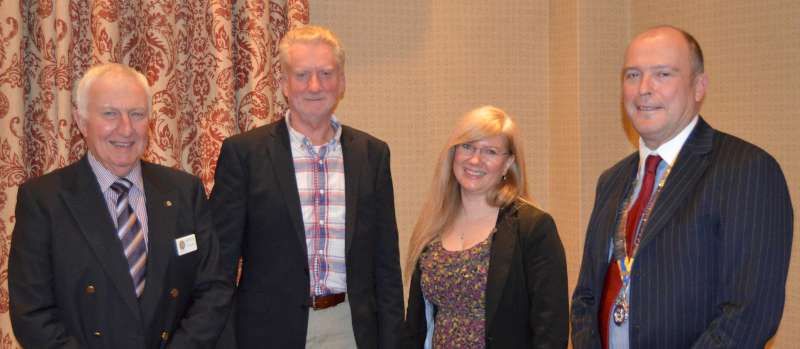 We always welcome fresh members and Rotary Business Partners who are interested joining and meeting with our worldwide friendly membership You can help make a difference to the world about us. Please enquire.
Rotary Events help Others
Why do we run the
se events?
Recently we have been supporting Basingstoke Mencap, Spotlight UK and Riding for the Disabled at Dummer. In addition we fund our International humanitarian work which has included providing Shelterboxes following the typhoon in the Philippines and providing a water supply for a village in Kenya.
OUR CLUB - Part of the Worldwide Rotary organisation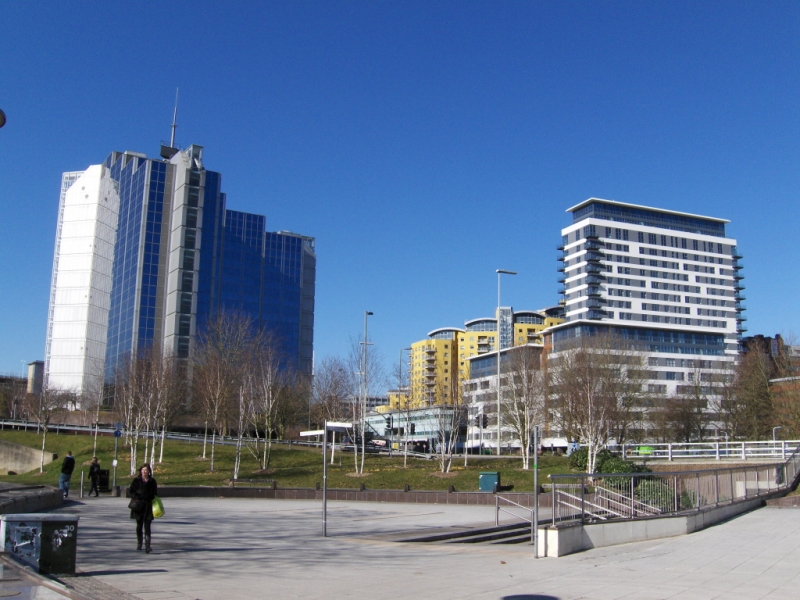 Worldwide, Rotary has over 32,000 clubs in 200 countries with a rich and diverse membership of over 1.2 million members.
Each club is autonomous and around the world we all share the same values and ideals of service as a major force for good locally and internationally. Formed in 1927 the Basingstoke Rotary Club has been a catalyst for many initiatives in and around the Basingstoke area, raising considerable funds and participating in fun activities that support local, as well as international, good causes. As an example, over nearly twenty years Rotary has virtually eliminated the impact of the wild Polio virus around the world, saving countless people from a crippled life.
Locally, our members are open minded men and women from diverse ethnic, professional and business backgrounds, working together we use our combined skills, knowledge and expertise to support those needing a helping hand.
Why not ask about joining us to build contacts, enjoy lasting friendships, to share, learn and develop new business expertise whilst also enabling our charitable endeavours.
Do contact us soon - a warm, inclusive and friendly welcome awaits you here, and indeed everywhere that Rotarians meet around the globe - they are a nice bunch of people with great integrity. With a positive view on life in all its forms, we welcome interest and support from all parts of the business and professional community, especially women. Just as an example, we need energetic, enthusiastic, creative people and web design support skills to help us enhance our club for the future.
We have twinned with two Rotary Clubs with whom we make regular exchange visits: Alencon (Normandy, France) and Euskirchen-Burgfey (Germany)
Registered Charity No. 1035160