Welcome to the Rotary Club of Wigston
The Rotary Club of Wigston members are business and professional people and community leaders who get together to help others; support local, national and international charitable causes; to have fun and to enjoy good friendship and fellowship.
We meet most Monday lunchtimes at the Ramada Leicester Stage Hotel, Wigston, Leicester. Friendly, mostly lighthearted, conversations over lunch are usually followed by interesting and informative speakers covering local, national or international issues. Additionally we hold social and fund raising events throughout the year. We also support the local community, encourage youth development and respond to national and international issues.
.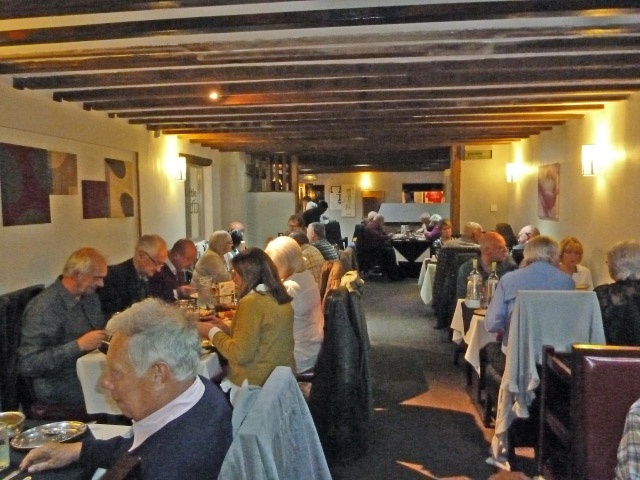 (Photo: Little India Charity Curry Night - November 2016)
The club welcomes visitors and hope that charities, local groups, organisations and individuals who think we can help them will get in touch.
Annual membership is only £125 (including a contribution to Rotary Foundation) and the lunch costs £13 (when attending). We know that people are busy so members are not expected to attend every lunchtime meeting.
If you are interested in joining us or want to know more about Rotary and its work please contact us.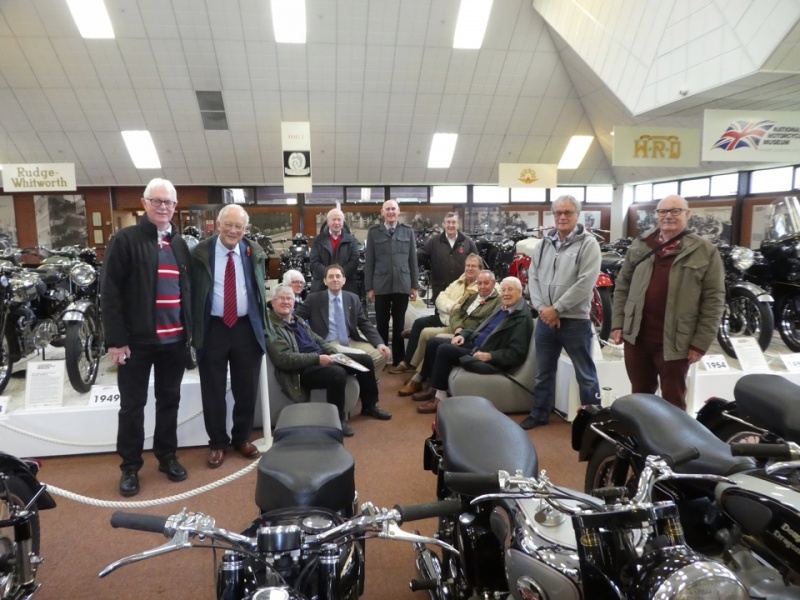 (Photo: Visit to National Motor Cycle Museum - November 2016 )