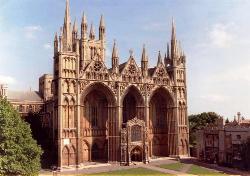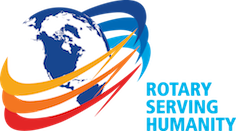 Welcome to the website of Peterborough Minster Rotary Club.
(You can also see us on
Facebook
)
"Having fun, helping people"
We are one of 31,000 Rotary clubs worldwide, in 194 countries and regions with 1.2 million members helping to build goodwill and peace in the world. Why don�t you come and join us? The world needs more your help. We are open to receive adults from all walks of life.
YES, I would like to attend a meeting or two with no obligation to see if it's for me.
MINSTER QUIZ "AT YOUR LEISURE" 2016
Last year"™s quiz resullts now available from here
This year's quiz is now on sale "Your Numbers Up"
Brian
Meeting Details
Interested in joining Rotary
In the next 30 days...
Social Media...
Peterborough Minster Rotary Club
Promote your Page too
Meeting Information...
We meet on Thursdays at 19:30 for 20:00 Peterborough Milton Golf Club
Milton Ferry
Peterborough PE6 7AG tel: Bar & Catering: 01733 380489 option 3