FORTHCOMING EVENT
Sunday 2nd July 2017
The Deepings Carnival






RESULTS - 3 k Fun Run and 10 k Road Race
Please click the following links and the pdf should open in a new window:
2017 - 10k Provisional Results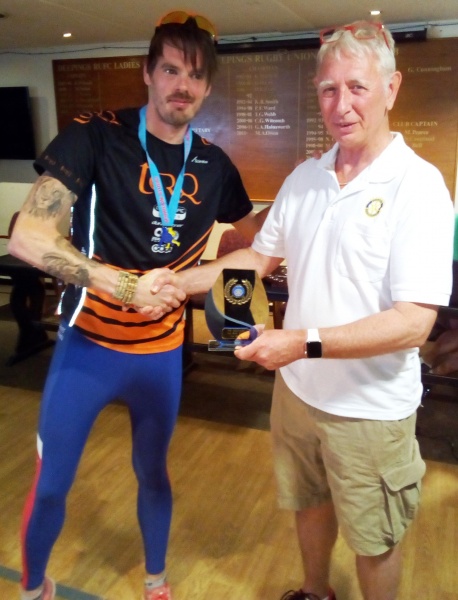 Mens Winner Phil Martin receiving Trophy from President Carl Midgley.





As a Runner, your comments on how we can improve

this event would be appreciated...


Website & P.R.... e-mail: peter.hibbins@talk21.com



TO VIEW PAST EVENTS ... Our Golden Moments...

Click on "WHAT WE DO", Then "ARCHIVE PAGES"

SCROLL DOWN TO KEEP UP WITH
RECENT EVENTS.
Deepings International Committee have purchased a SHELTER BOX

and a TRADE AID BOX in their efforts to support aid where needed
throughout the world.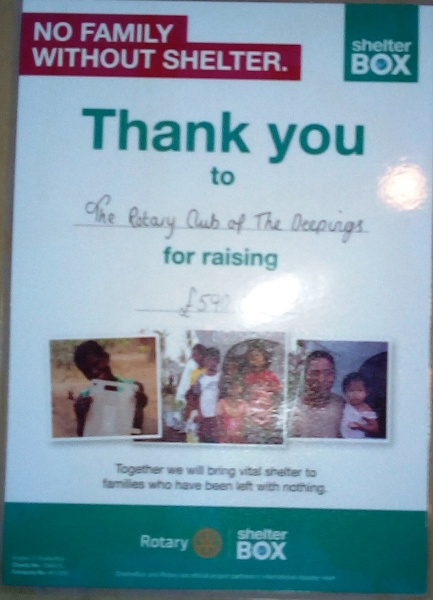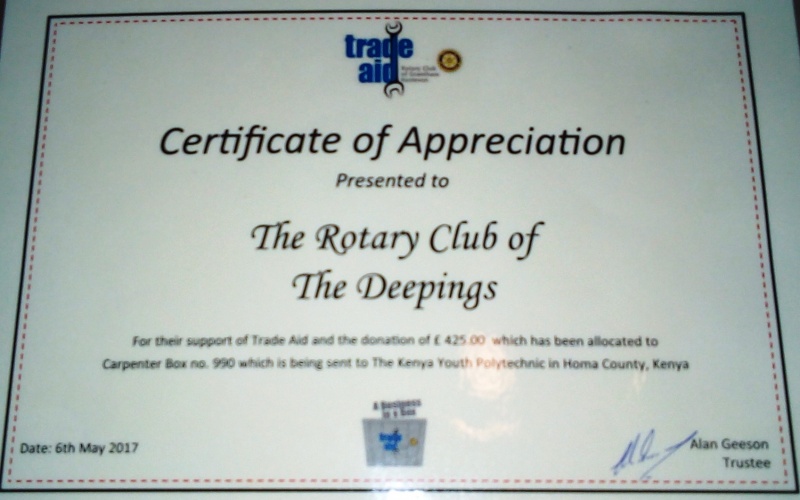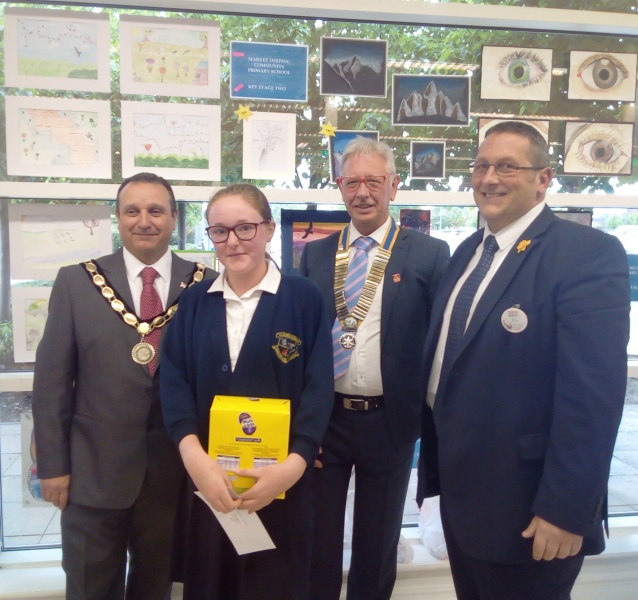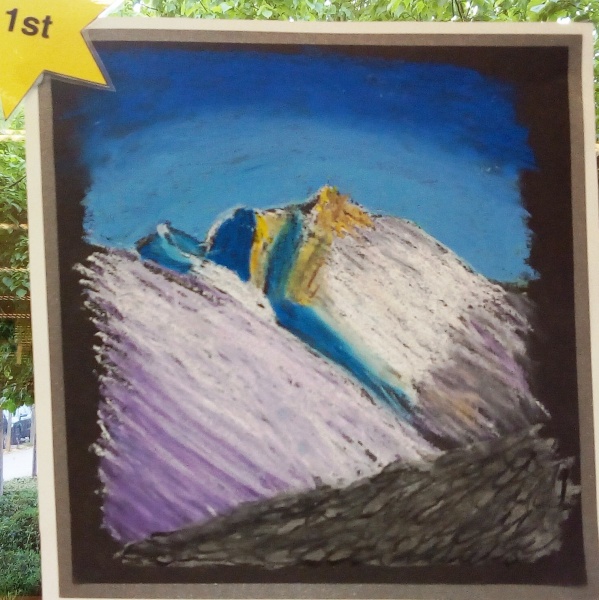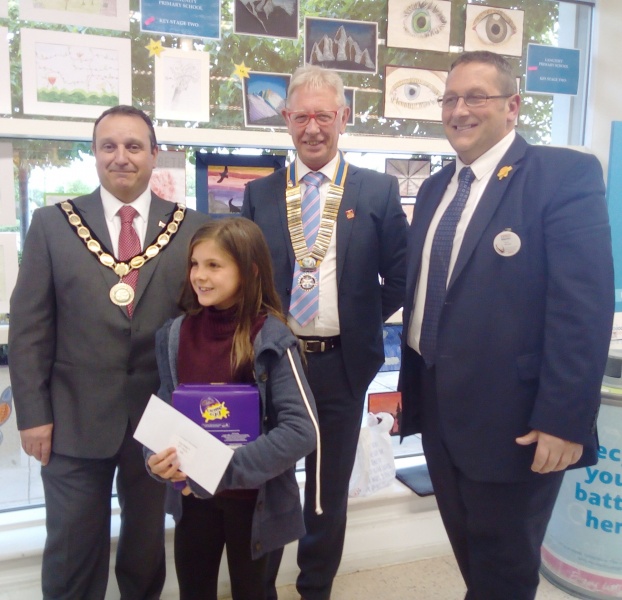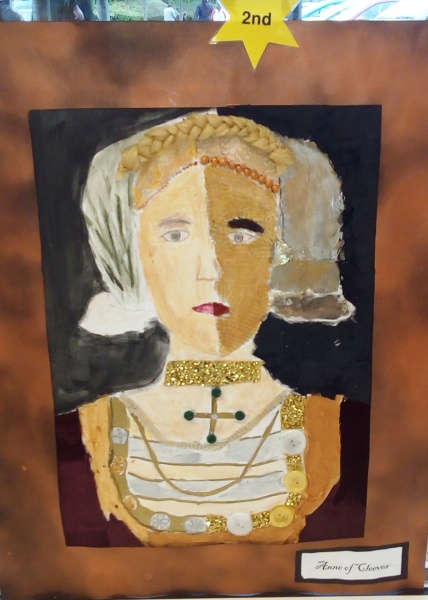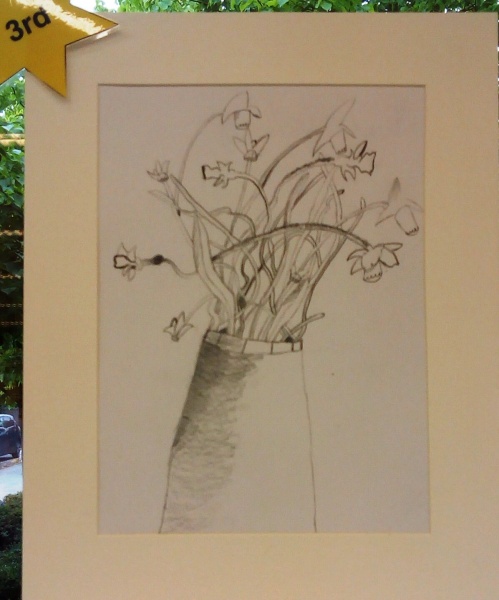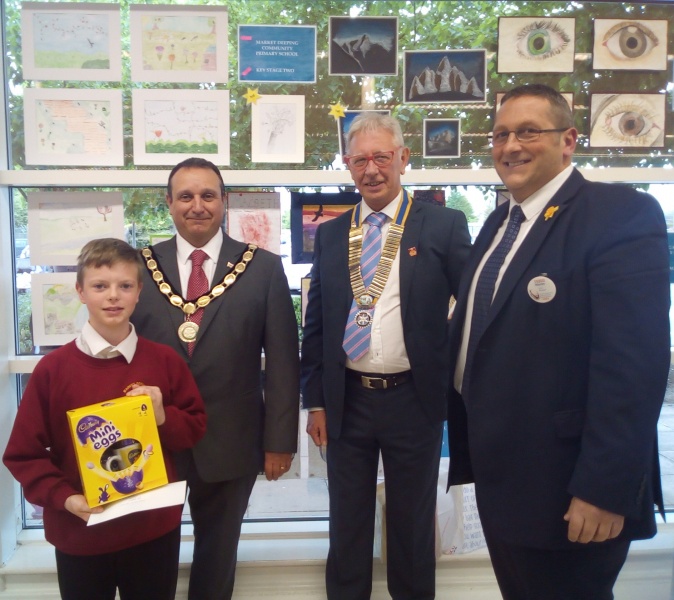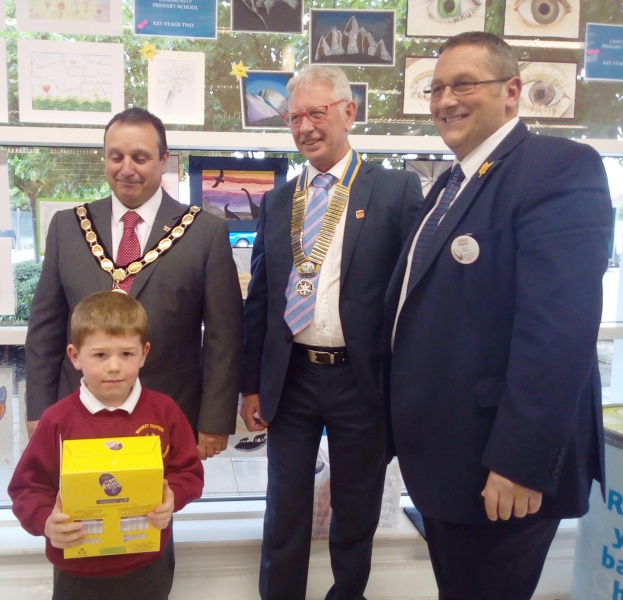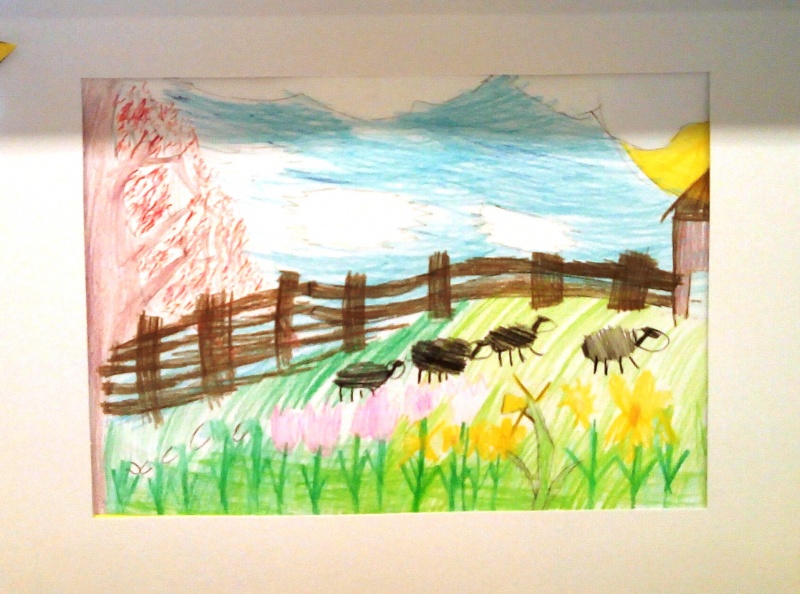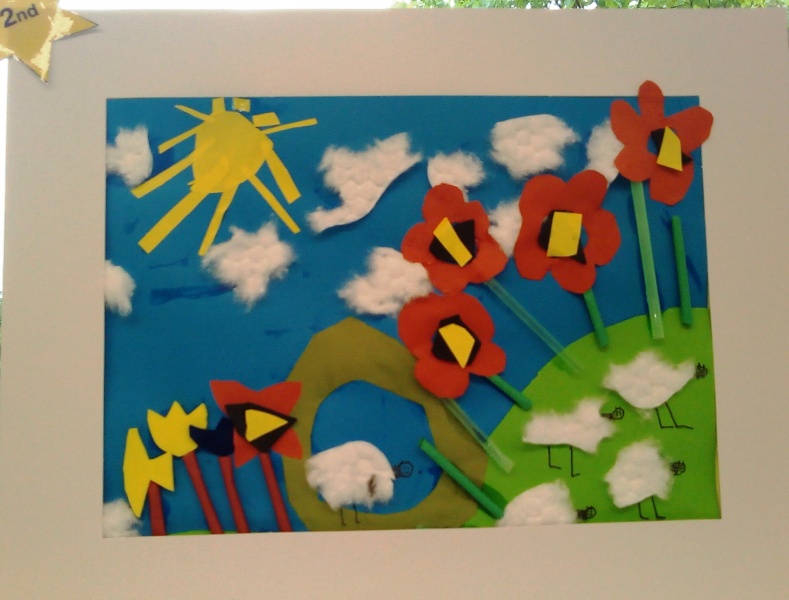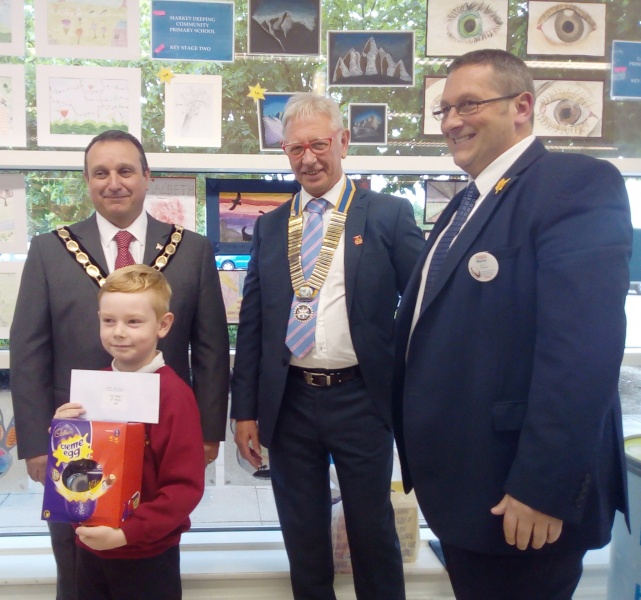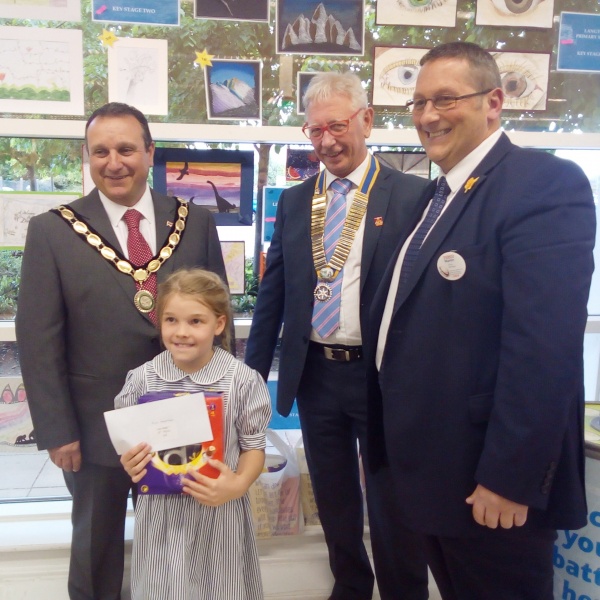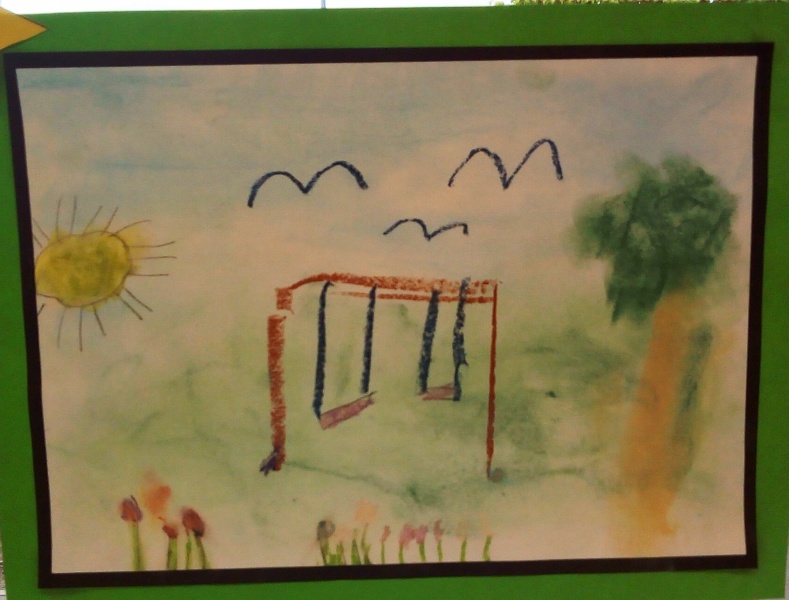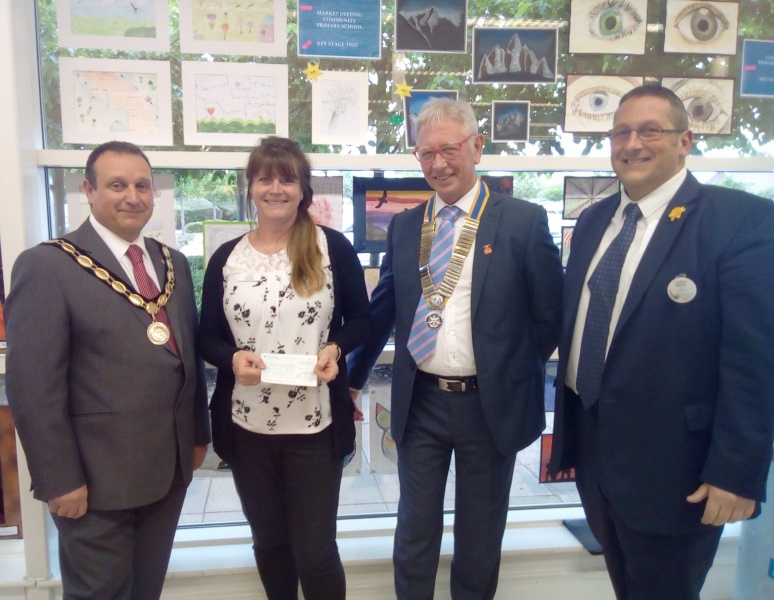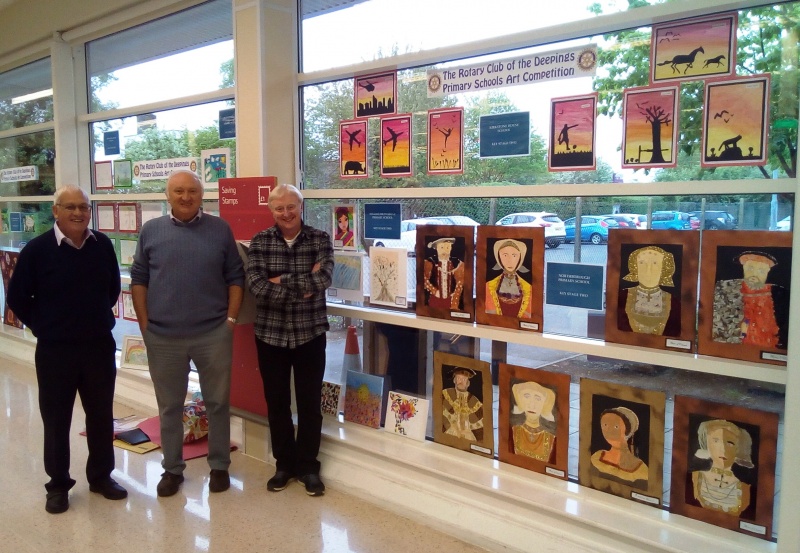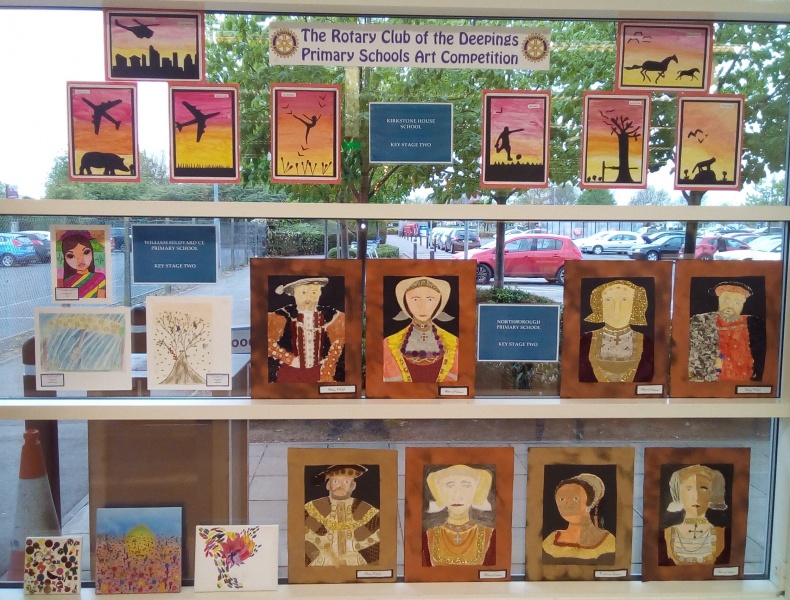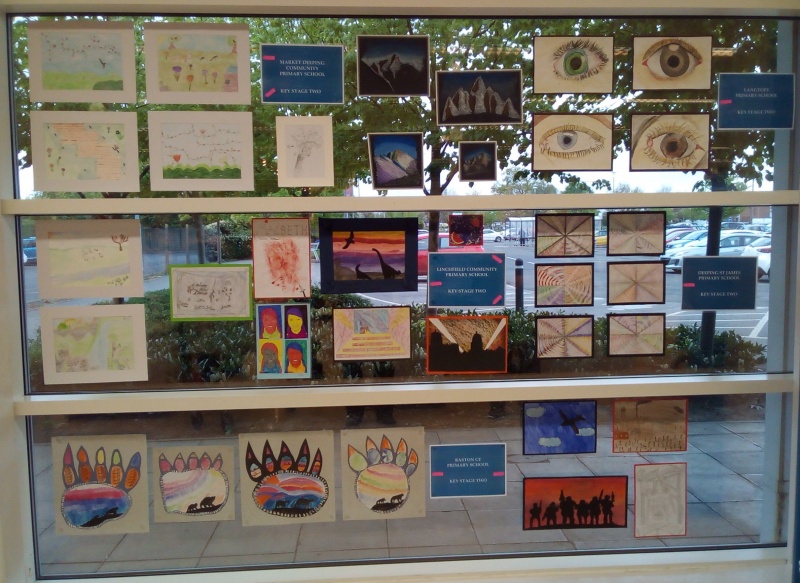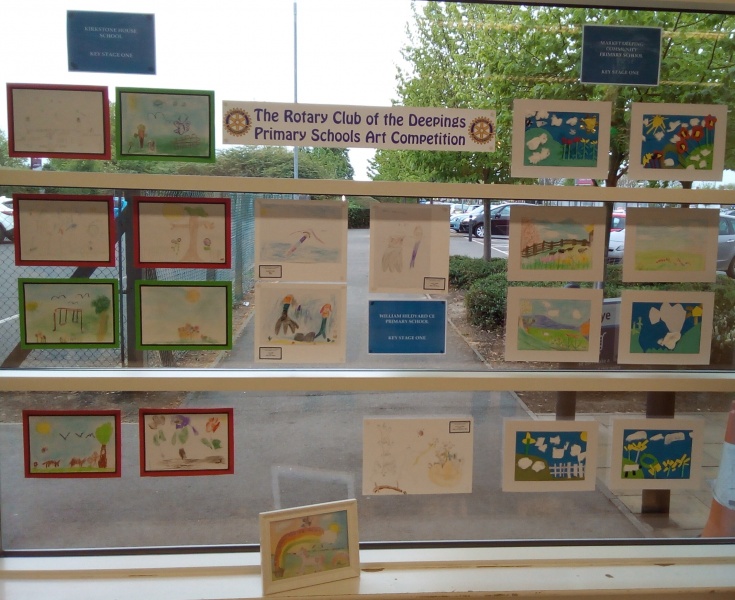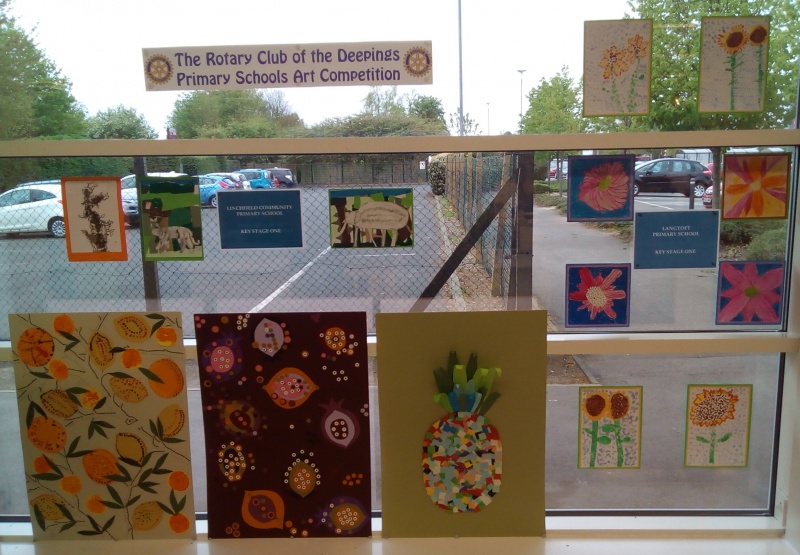 New Members join Deepings Rotary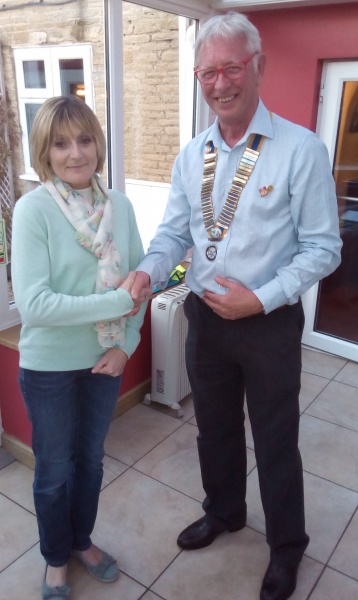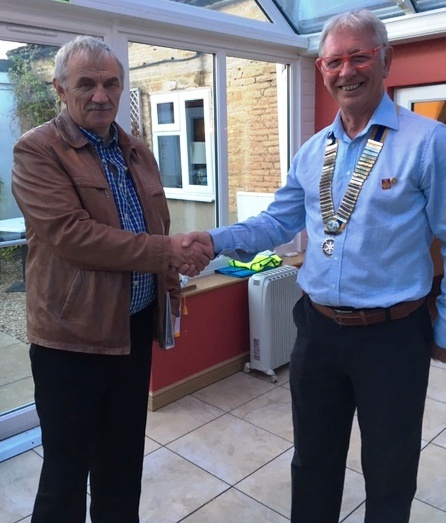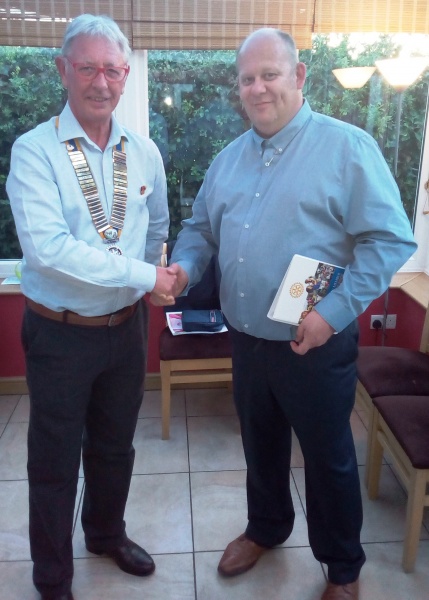 Know Your Own Blood Pressure... (Stroke Awareness Day)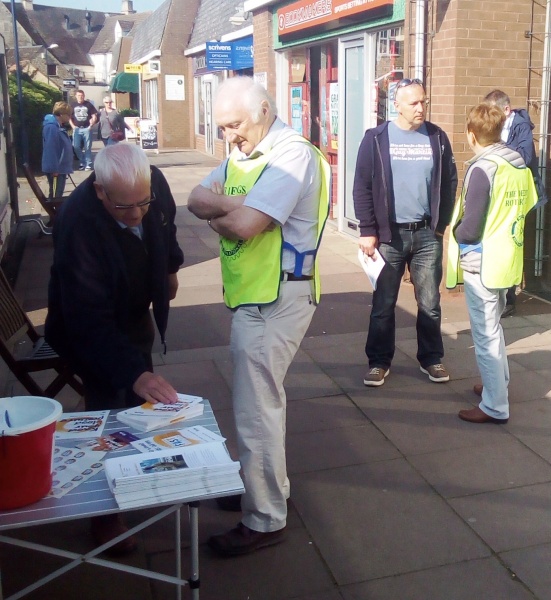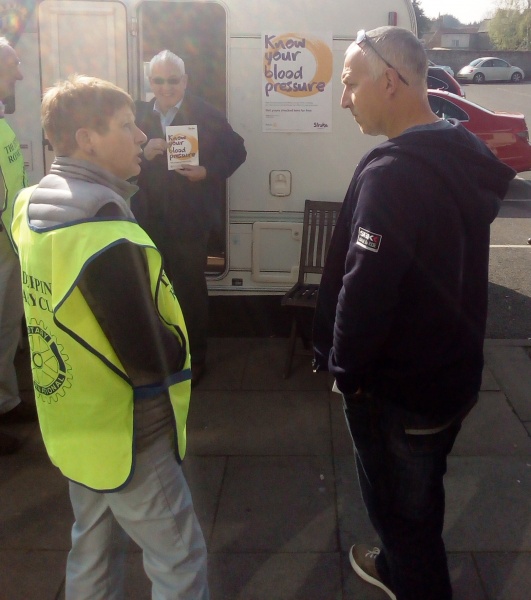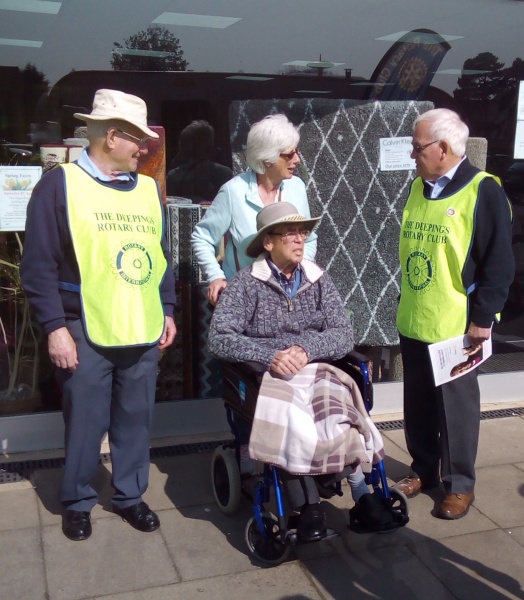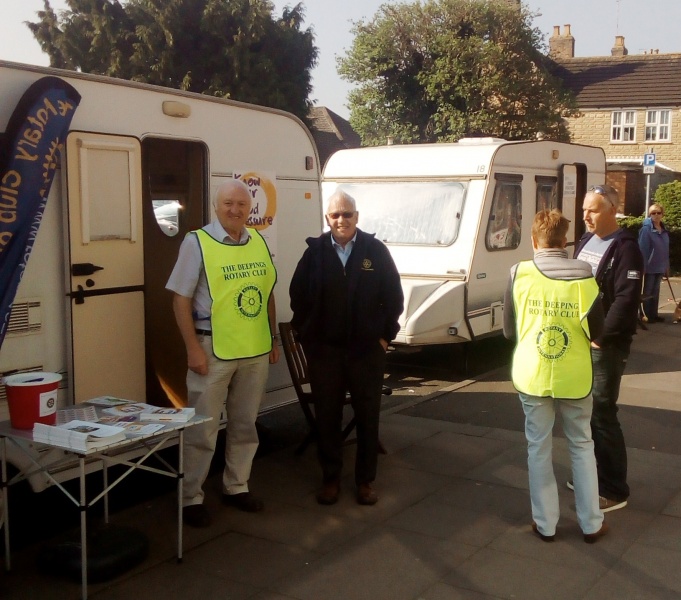 Rotary Foundation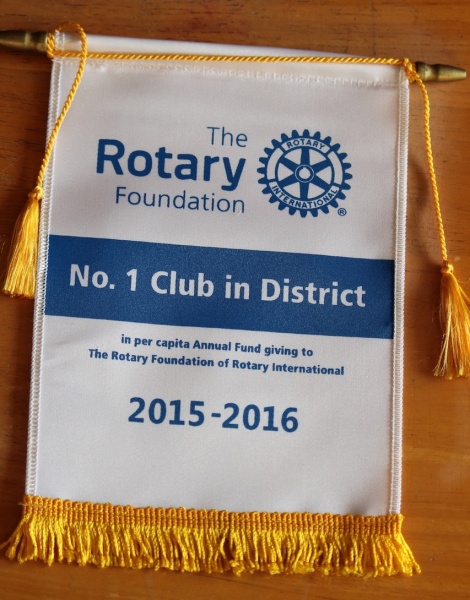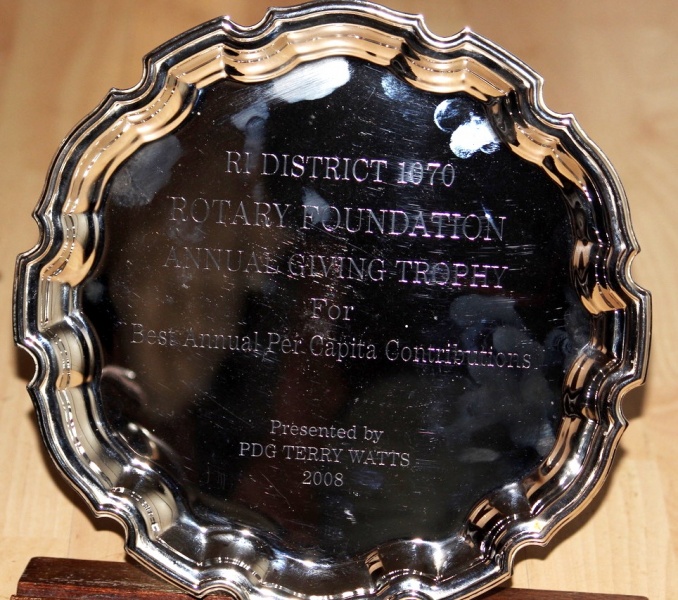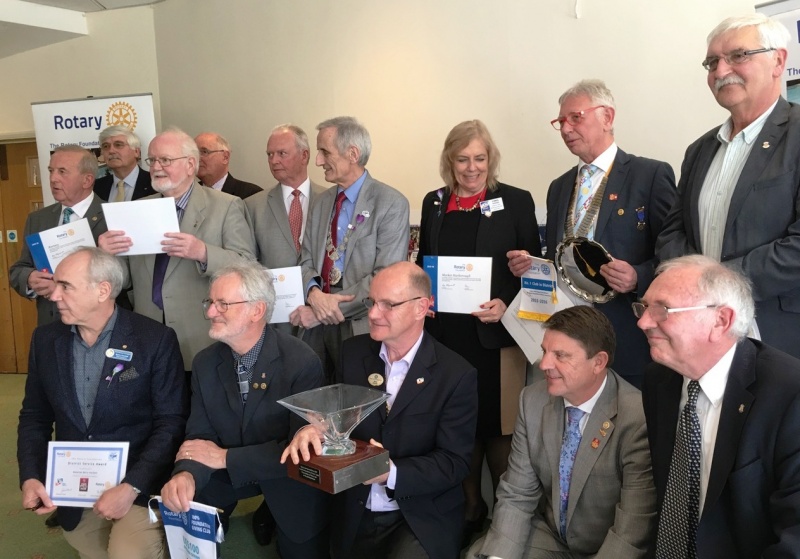 WELL DONE DEEPINGS ROTARY !

The Rotary Club of the Deepings raises £4,000 for the
Mustard Seed Project in Mgongeni, Mombassa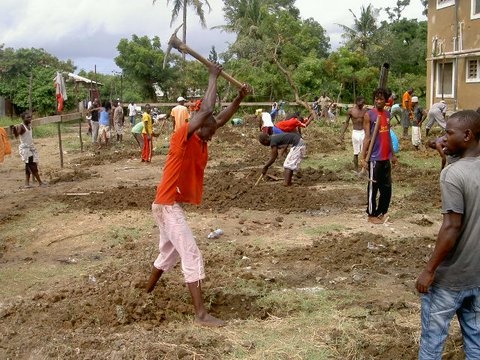 When you think of a school probably the last thing you would think about is a cesspit. However good sanitation is vital to protect against preventable diseases and so provide a safe environment in which children can learn. Both sanitation and education are areas of focus for Rotary so this project hits two targets.
With the aid of a matching District Grant from Rotary Foundation (which is our own charity) it meant that the funds raised through our Club could do so much more. In fact as the name suggests the total was double what we could have put in from our Club.
The cesspit has now been successfully installed which means that the teachers and students can concentrate on the development of the young people - the school has 250 students.
It was only with the aid of the Foundation Grant that we could do this, one of the key things about such grants is that it is overseen by Rotarians in the country to which the monies are going so we can be sure that 100% of the funds goes to the cause for which it is intended.
It is brilliant to see what a difference such help can make.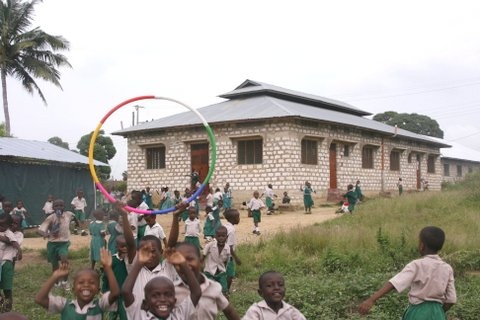 New Rotarian @ The Deepings Club...



Rotary President Carl Midgley welcomes new member, Rita Fowler, into the Club at this weeks meeting....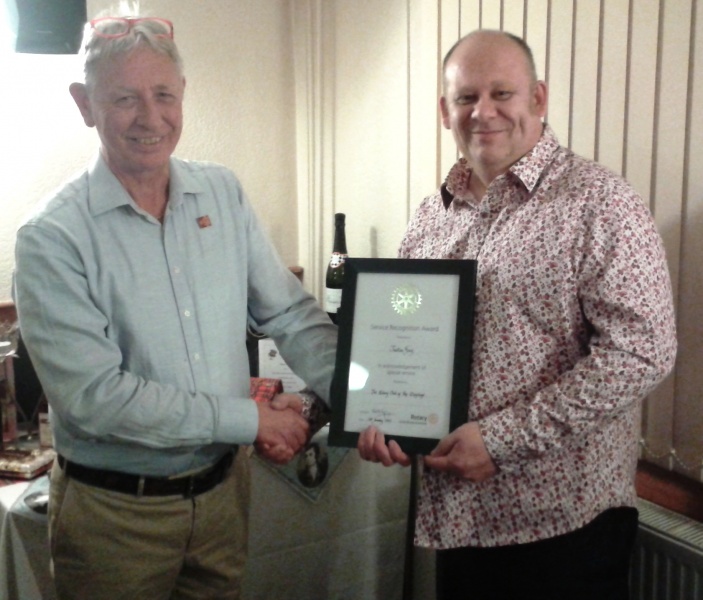 Rotary President, Carl Midgley presents a Service Recognition Award to Justin Gray (Graytones Printers), for all the services he has given to Deepings Rotary, over many years.
Without his help and commitment as a Friend of Rotary, the Club would be much poorer.....
GOOD NEWS....Justin is soon to become a new member of the Club.







Charity Auction..

was an enjoyable and successful evening, raising £2300 for local charity projects.


John Castley entertained us all as Auctioneer for the evening.. Many Thanks..

















Deepings Rotary presents The Deepings Health Centre with a Cheque for £600

to purchase needed equipment, including a new SPIROMETER, which will benefit about 3,000 Practice Patients...




President Elect, Alan Kendrick

handed the cheque over to Jo Kevan (Business Manager) and Jacki Wright (Operations & Facilities Officer), also in the picture is Rotarian Bill Shaw (The Boundary Fish & Chip Shop) who with his Staff (who worked for nothing) donated the day's takings from his Charity Day, to this and "Anna's Hope"





Spirometry is a simple test used to help diagnose and monitor certain lung conditions by measuring how much air you can breathe out in one forced breath.

It is carried out using a device called a Spirometer, which is a small machine attached by a cable to a mouthpiece. Spirometry can be performed by a nurse or doctor at your GP surgery, and the results are fed through the system for immediate action. Spirometry can be used to help diagnose a lung condition if you have symptoms of a problem, your doctor feels you're at an increased risk of developing a particular lung condition, it may be ecommended if you have a persistent cough or breathlessness, or if you're over 35 and smoke.

*********************************************************************************












---