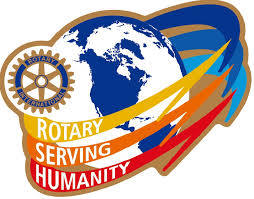 THE ROTARY CLUB OF TARPORLEY

By joining the Rotary Club of Tarporley you will be bringing your skills, experience and enthusiasm to help support local and national charities, giving back to our community by volunteering your time and expertise.
In the process, you can enjoy the benefits of business networking, personal development, meeting new friends, hearing inspiring speakers, having a great deal of fun and experiencing that special sense of fulfillment that comes from achieving something really worthwhile.
We organise and support some regular events, in Tarporley, such as the Summer Carnival, our monthly Film Night at Tarporley Community Centre and the Farmers Market held on the first saturday in the month..
To find out more about these and other events please go to our "What We Do" page which will give you more information.

If you are interested in joining The Rotary Club of Tarporley then simply click on the "Interested in Joining Rotary" button and fill in the form provided. We will then be in touch with you at the earliest opportunity.
If you feel joining Rotary would be too big a commitment at this time in your life but would like to support us with our work, in supporting the local community, then you could consider becoming a Friend of the Rotary Club of Tarporley. You will find more information on our "What We Do" page.

Meeting Information...
We meet on Tuesdays at 7 for 7.30pm (Although we meet most Tuesdays at Willington Hall the venue can be subject to change. See our weekly programme of meetings and events. ) Willington Hall
Willington
CW6 0NB



CW6 0NB