Rotarians - ordinary people doing extraordinary things
Northwich Rotary club is packed with them. This lunchtime club was founded in 1922 and currently has 32 members doing extraordinary things. In addition to their active social programme the members come together to organise local community events such as the Northwich River Festival, Northwich Beer Festival, the Annual Bonfire & Firework Display and the Northwich Charity Swimathon.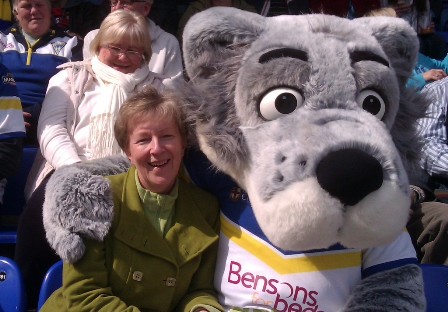 The members also develop local projects and international schemes to help communities at ome and abroad, often by using the network of other Rotary Clubs in Britain and throughout the world.
All of this sounds a bit heavy - but the truth is - it is great fun and incredibly satisfying.
If you have ever wanted to make a difference in your community or help those in need abroad then we are the club for you! Come along and take a look at what we do and the incredible network of friends and acquanitances that we gain on the way.
Oh, and don't forget the fun!
Meeting Information...
We meet on Mondays at 12.30 ((5th evening, Contact our Secretary)) Winnington Park Recreation Club,
Park Road,
Winnington,
Northwich CW8 4EB tel: 01606 79897