Welcome to the Rotary Club of Knutsford
Featured pages:
We ran the best Father Christmas grotto in Cheshire to raise funds for local charitiesRead more



Welcome to the Rotary Club of Knutsford
Welcome to the Rotary Club of Knutsford; a band of about 40 successful people who meet once a week to have a meal, put the world to right and raise money for various charities and other good causes.
And we have fun!

Important Notice
We regret we must report a lamentable drop in dress standards amongst some of our members.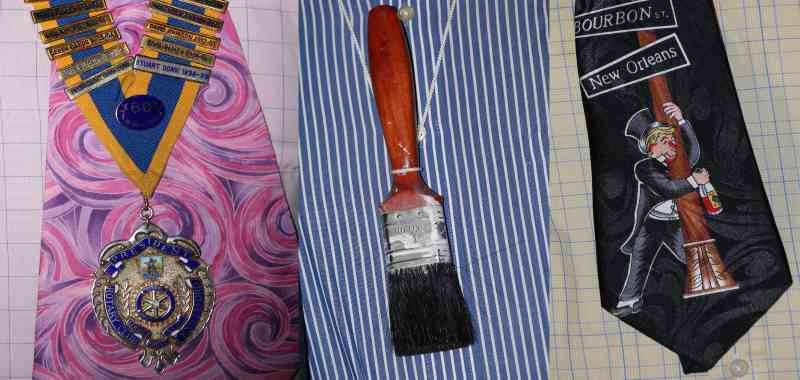 In particular, the wearing of gaudy ties; examples of which are shown here.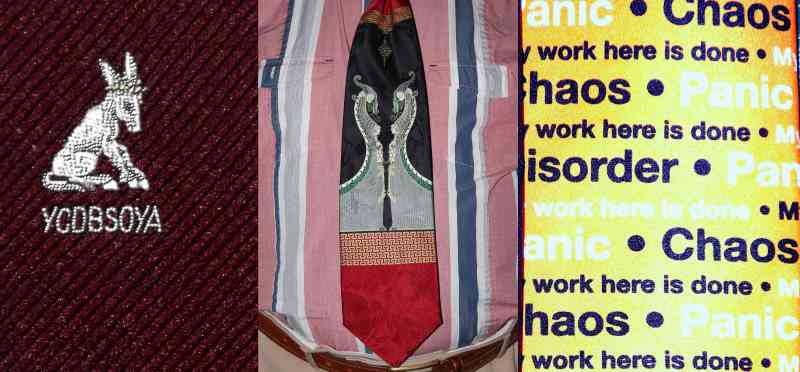 Members are reminded to maintain standards, please.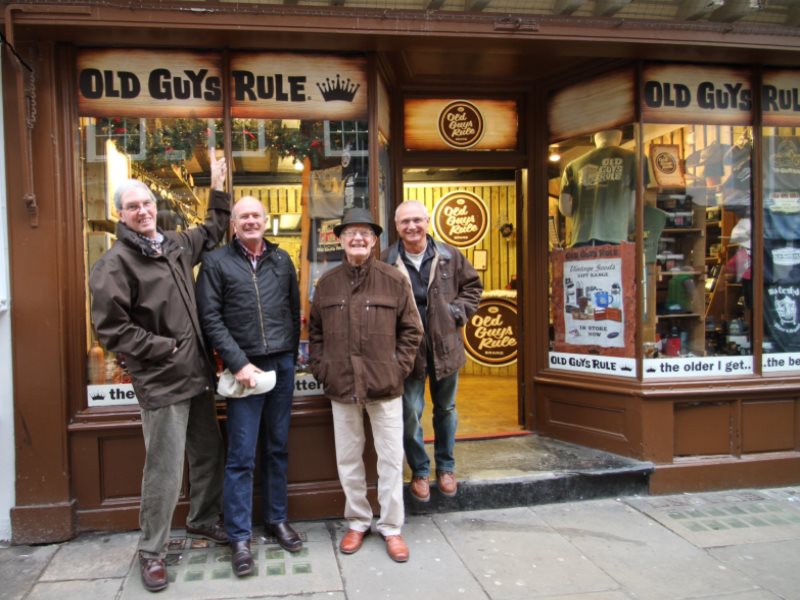 This photo from York says it all!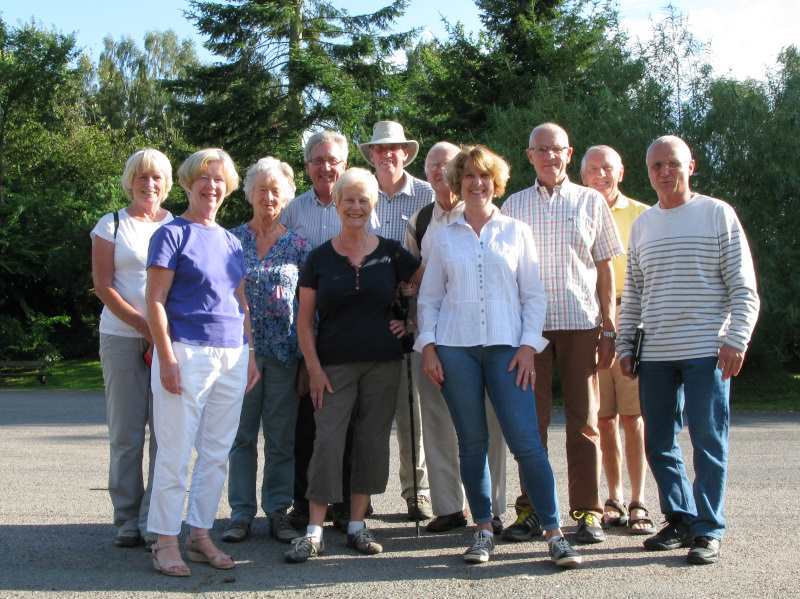 A pleasant evening walk finishing at the Spinner and Bergamot restaurant.
Our New President!

Roy Bullen
(Roy is from Essex. A free translation service is available to those wishing to comunicate with him)
Not long ago, we had an introduction to archery.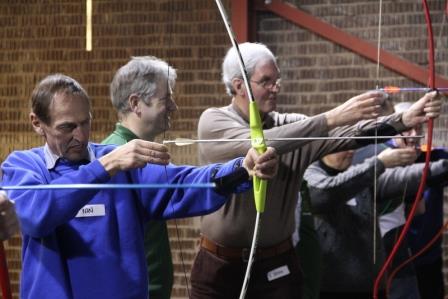 Thanks to the North Cheshire Bowmen at the Knutsford Sports Club in Mereheath Lane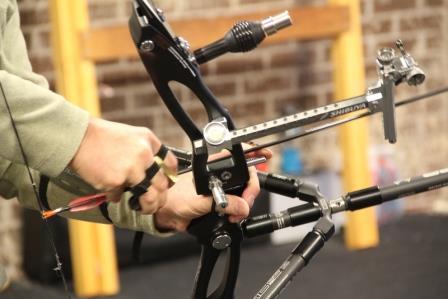 Some of us, though, were better equipped.
We meet most weeks at Cottons Hotel and Spa, Manchester Road, Knutsford, WA16 0SU, near Knutsford.
We arrive about 7:00pm for a meal at 7:30pm and then often listen to an invited speaker talking about- well- just about anything!
From charity work to helicopters, international Girl Guide camps, steam trains, energy saving, building sand damns in Africa (our latest project)- you name it.
One project we organise each year is the Knutsford Jog, now in its 16th year, that has raised a total of over £100,000.
Our next project is a sand dam. Some arid areas of the world get more rain than Manchester does in a year, but all in a week or two.
A sand dam captures flood water and holds it for a year or two. This changes the lives of the local people.
Interested?
Call David Brewer on 01565 722 714
or Alan Ingram on 01565 650 950
Meeting Details
Interested in joining Rotary
In the next 30 days...
Meeting Information...
We meet on Tuesdays at 1930 (No formal meetings on 5th Tuesday in the month or after Bank holidays.) Cottons Hotel
Manchester Road
Knutsford
Cheshire WA16 0SU tel: 01565 650333