The Rotary Club of Otley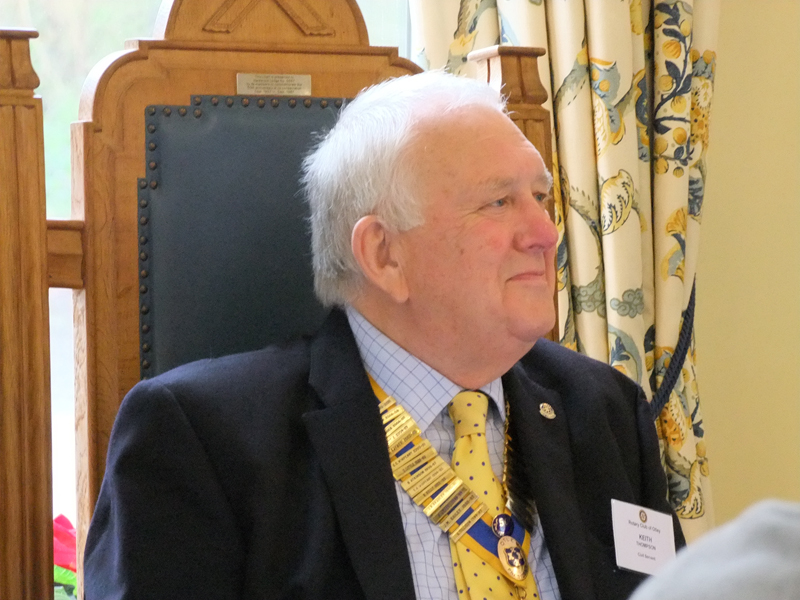 Welcome to the website of the
Please click on the Club Activities
button to the left of this page or
on the tabs at the top.
Forthcoming meetings are listed under Meetings and Events at the top of the page.
Find out more about Rotary http://www.youtube.com/watch?v=Ubqc7_MnBeE

For the fourth occasion in as many years the Proprietor of the Red Pepper Indian Restaurant in Otley, Mr. Kaliq Miah, donated all profits made on the evening of 26th March to the Rotary Club of Otley. Mr. Miah provided a three course meal to approximately 100 Rotarians, friends and business associates. The evening proved most enjoyable and at the same time raised nearly £500 for club funds.
Meeting Details
Interested in joining Rotary
Meeting Information...
We meet on Thursdays at 12.00 for 12.15 (1st & 3rd Thursday meet @ 12 noon. 2nd & 4th Thursday meet @ 5.45 for 6pm at The Black Horse Hotel, Otley. For information about the 5th Thursday in a month please contact the Club Secretary.) Westbourne House, Westbourne Close, Bradford Rd, Otley, W.Yorks tel: 01943 461120