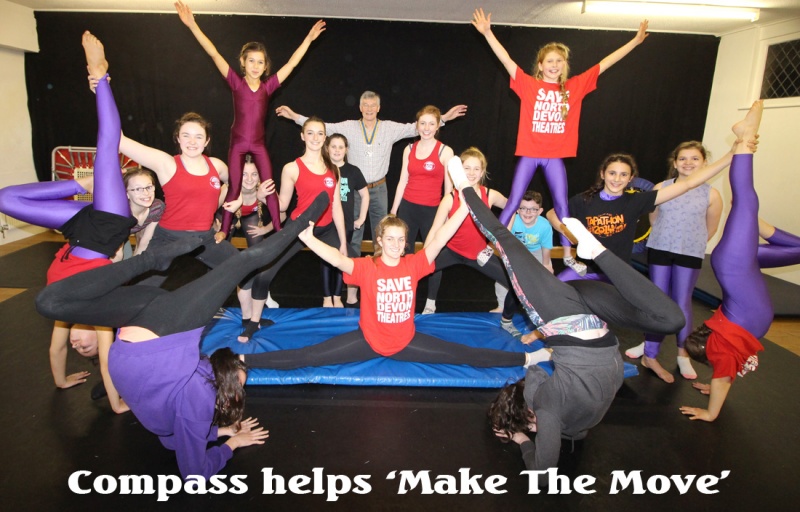 Compass were very pleased to be able to help the ND Theatre group - 'Make the Move'.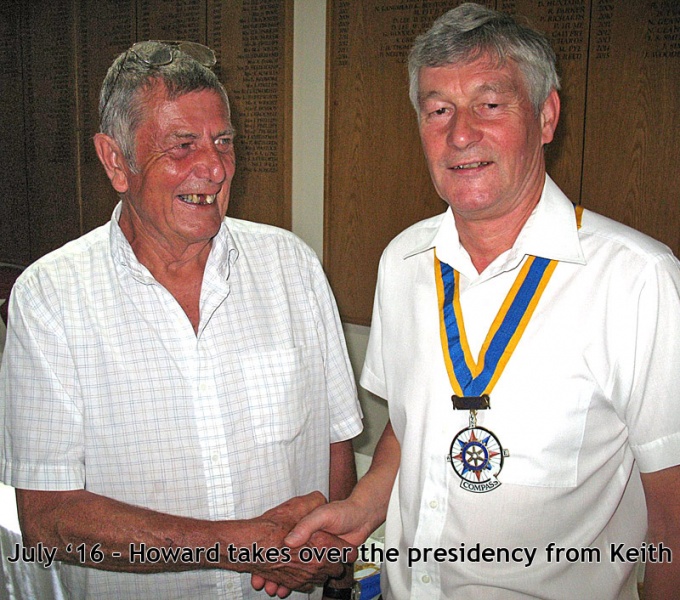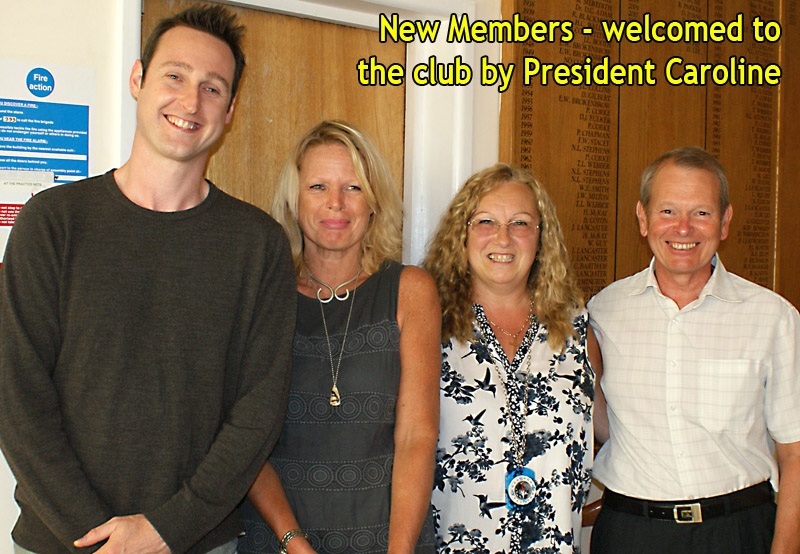 The Compass Club of Ilfracombe meets on the 1st and 3rd Mondays of each month. Meetings start at 7.30 and are held at Ilfracombe Golf Club. This new, vibrant, informal evening club boasts over 35 members � both male and female.
If you are interested in becoming a member of our Compass Rotary Club - please contact our president
Howard Lowe - 01271 889056

Meeting Details
Interested in joining Rotary
In the next 30 days...
Meeting Information...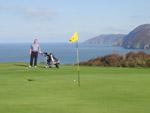 We meet on Mondays at 7:00 (First and Third Mondays of the month only) Ilfracombe Golf Club EX34 9RT tel: 01271 855755