Welcome to
The Rotary Club Of Melksham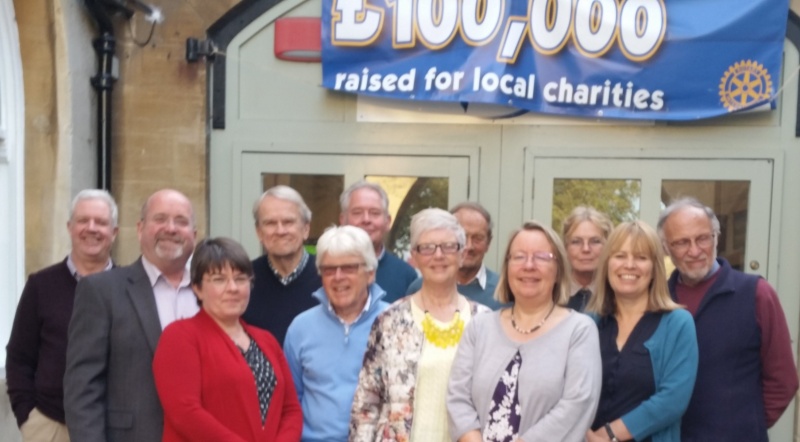 Welcome to the Rotary Club of Melksham, we are looking forward to meeting you!
Since 2011, we have been in the privileged position of managing our own Art House Cafe within the Town, which operates as a cafe serving the delicious fare together with a cup of your favourite type of hot drink by day and as a base for meetings and fund-raising during the evening, such as the once a month Alzhiemers Cafe, and our annual Big Breakfast, wine tasting evening and supper nights, which all raise funds for international projects
The Cafe is run by volunteers, including members from the Rotary Club of Melksham. This exciting venture has taken the club into a new era, strengthening its links with the Town, who will continue to benefit from the club's fund-raising activities.
The club members also run a series of youth activities such as a Public Speaking competition called Youth Speaks, and a cooking competition called Young Chef.
Find out more by visiting the cafe and chatting with a volunteer rotarian over a cuppa and slice of cake.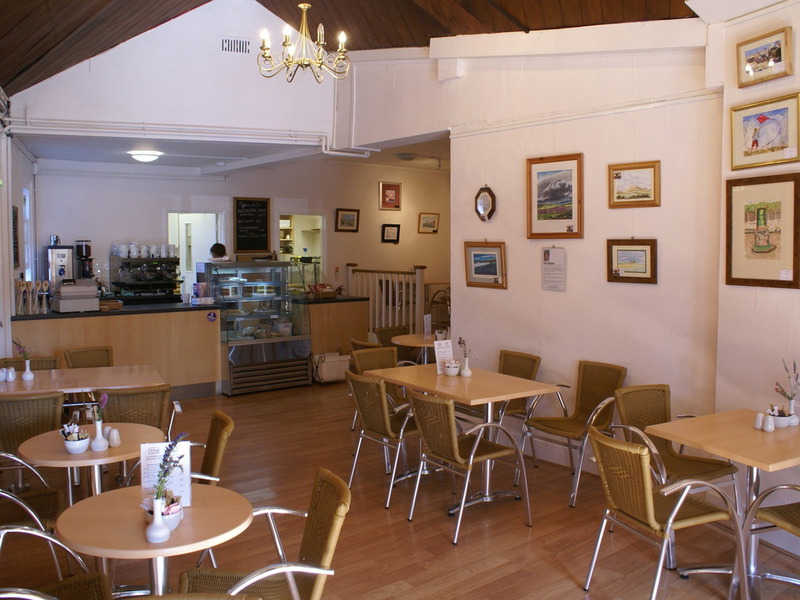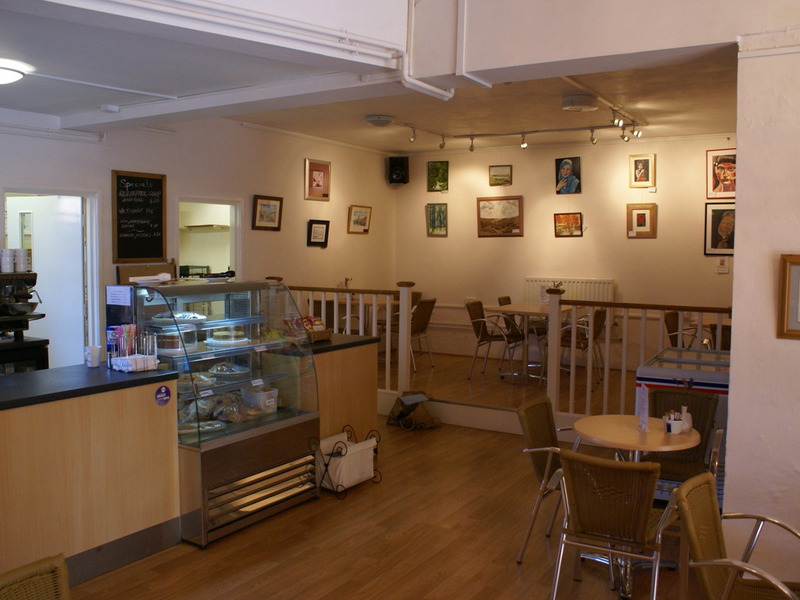 Meeting Details
Interested in joining Rotary?
In the next 30 days...
Social Media...
Melksham Rotary Club
Promote your Page too
Follow @melkshamrotary
Meeting Information...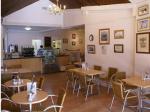 We meet on Tuesdays at 19.15 for 19.30 Art House Cafe,
(next to Town Hall)
The Market Place,
Melksham.
SN12 6ES tel: 01225 702445