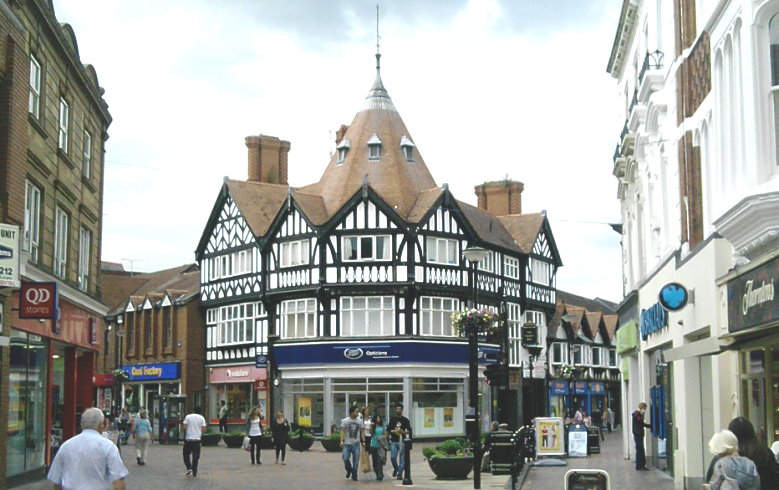 Welcome to the homepage of the Rotary Club of Wrexham Yale.
Chartered in 2000, this friendly and relaxed club meets weekly for breakfast at 7.30am on Wednesdays at the wonderful new venue Cafe Cwtch, Nightingale House Hospice, Chester Road, Wrexham. Visitors and new members are always welcome. The club organises fundraising events throughout the year to support a wide variety of good causes, both locally and internationally.
Meeting Information...
We meet on Wednesdays at 07.30AM (3rd Wednesday of each month is a business meeting) Caffi Cwtch
Nightingale House Hospice
Chester Road
Wrexham LL11 2SJ tel: 01978 316800