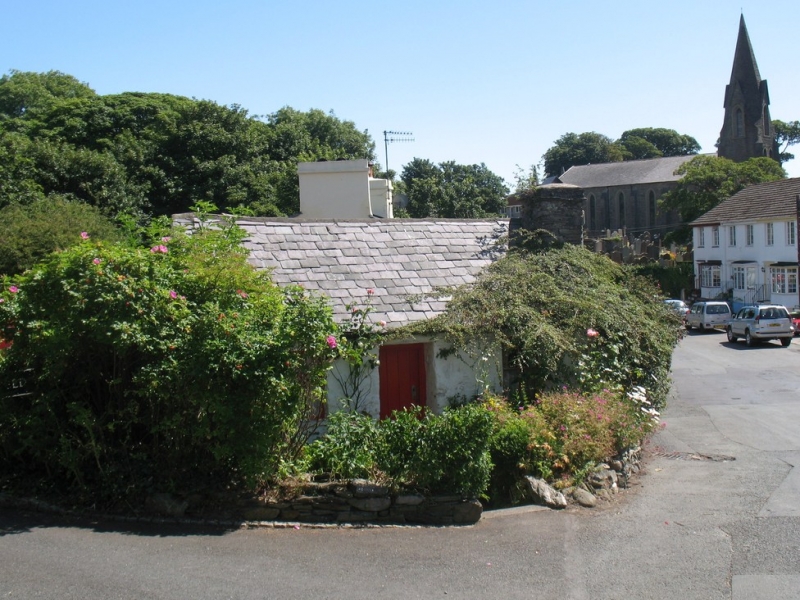 The Rotary Club of Onchan
Welcome to the website for the Rotary Club of Onchan in the Isle of Man. The club is the second youngest among the five clubs on the Island having received its Charter on 21 February 1997. At present there are 46 members including 5 Honorary memberships.
Onchan Rotary plays an active role within the local community of Onchan as well as supporting projects affecting the whole of the Island and further afield. The Club continues to support the building of new homes for the needy in Romania as well as raising monies to help the relief effort after major disasters such as the Asian Tsunami, the Haiti earthquake and recently the typhoon disaster in the Philippines. The Club also supports and raises money to eradicate Polio from the world.
This website will hopefully show visitors to our site a flavour of the type of work and events that our club involves itself in. It is also important to stress that although Onchan Rotary strives to support our local community that these activities should also be fun and provide an enjoyable pastime for our members.
If you would be interested in learning more about what Rotary does and perhaps becoming a part of the family of more than 1,200,000 Rotarians around the world, please get in touch with us using the Contact Form in the menu at the top of the screen. We would be delighted to have you join us.
Meeting Information...
We meet on Mondays at 1900 (No meetings on Bank Holidays) Edwards Restaurant, King Edward Bay Golf Club, Groudle Road, Onchan, Isle of Man, IM3 2JR tel: 01624 677442