RGBI Conference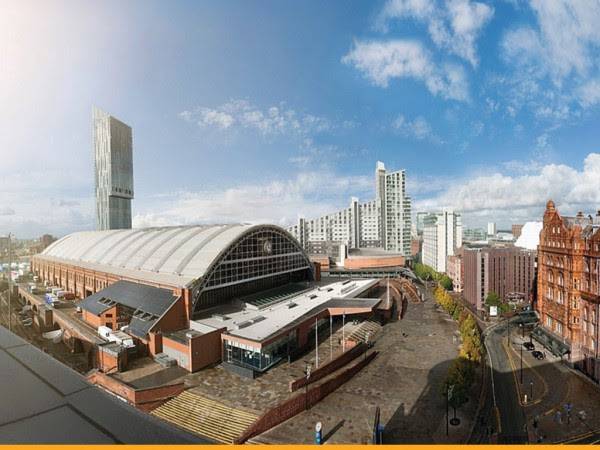 Manchester Breakfast welcomes delegates to the Rotary in Great Britain and Ireland national conference in Manchester this weekend.
If you wish to join us on Friday morning, we would love to see you.
(Though it would be helpful if you could contact us first, so we know how many people we need to cater for!)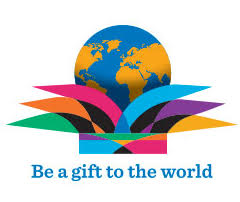 If you would like further information about the Rotary Club of Manchester Breakfast, Rotary in the Manchester/North West area or just Rotary in general, click on the "Contact " link at the bottom of the page

Find out more about
Meeting Details
Interested in joining Rotary
Meeting Information...
We meet on Fridays at 07.15 (use the car park off Moss Lane East) Amani Centre,
Quinney Crescent/Shoreham Walk,
Moss Side,
Manchester M16 7DG