Brookmans Park Rotary Club
Chartered 2nd July 1990
Club Number 1734, District 1260 in the UK.
We are a fairly young club in terms of both Rotary years and actual ages. We pride ourselves on being a lively and active club. There are about 30 members in our club and we always welcome visiting Rotarians or prospective Rotarians to our meetings.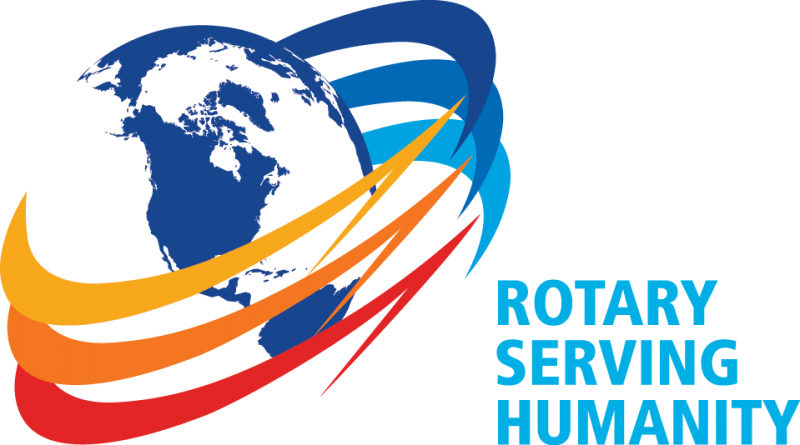 We meet Tuesdays at 7.30pm for 8pm at Old Owens Sports Ground, Coopers Lane, Potters Bar.
To find out more about Rotary and our club, please Contact Us.

Meeting Details
Interested in joining Rotary
In the next 30 days...
Social Media...
Tweets by @BrookmansParkRC
Meeting Information...
We meet on Tuesdays at 20:00 Old Owens Sports Club,
Coopers Lane,
Potters Bar,
Herts EN6 4NF tel: 07985 143953