Welcome
to our club, the club that meets for breakfast every Wednesday morning. We get the day off to a great start with our mixture of humour, discussion, interesting speakers and, of course, a full English breakfast, and we welcome visits from other Rotarians or those who haven't yet decided to join Rotary.
This site contains a plethara of information that will inform you of our activities and events, but we also have a dedicated external website with even more information, which you can access via www.swindonoldtownrotary.org
We hope that you find plenty of useful information on either or both sites and we look forward to welcoming you to our club soon.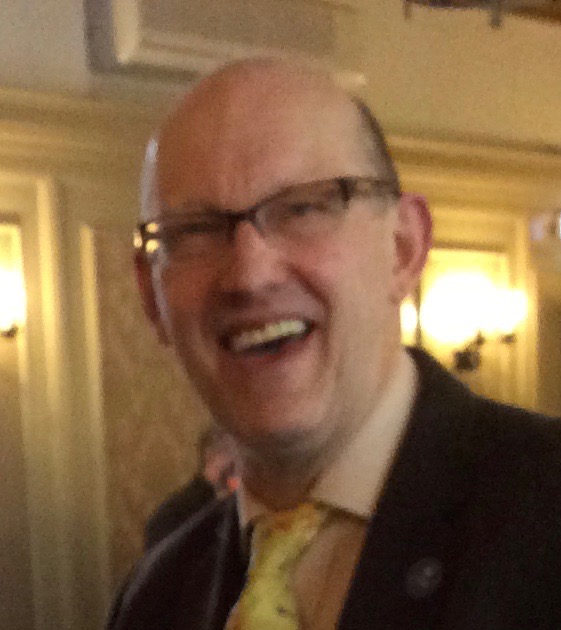 Chris Hext
President 2016/17
Rotary Club of Swindon Old Town
Meeting Information...
We meet on Wednesdays at 07.15 for 7.30am (5th Wednesday we also have an evening social event. Call the secretary for details) Hotel 20 at The Kings, Wood Street, Swindon SN1 4AG tel: 01793 522156