Welcome to the Rotary Club of Bideford Bridge
Featured pages:


At our Ladies Night Dinner on Wednesday 5th Aprl 2017 there was the surprise presentation of a Paul Harris Fellowship award to Rotarian Don Carter, Chair of The Club's Youth Committee. Here seen, President Mike congratulating Don with all the assembled company.




Holsworthy President's night at Falcon Hotel - 1st April 2017 - cheque presentation to The Children's Hospice at Little Bridge House, Fremington to which Bideford Bridge Rotary Club donated £2,500 for the installation of a specialist bathroom.


An excellent visit by District Governor Stephen Lay on 11th January 2017 seen here with President Mike Champion


DG Stephen Lay seen here with President-Elect John Bishop on 11th january 2017 (below)




Mike Champion takes over as President for 2016-17 from Jeremy Drakeford on 29th June 2016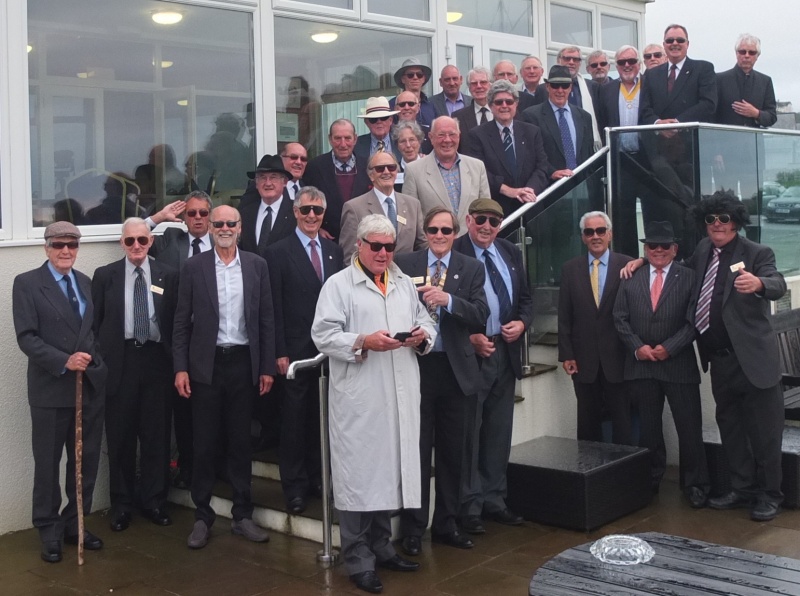 Members at the Handover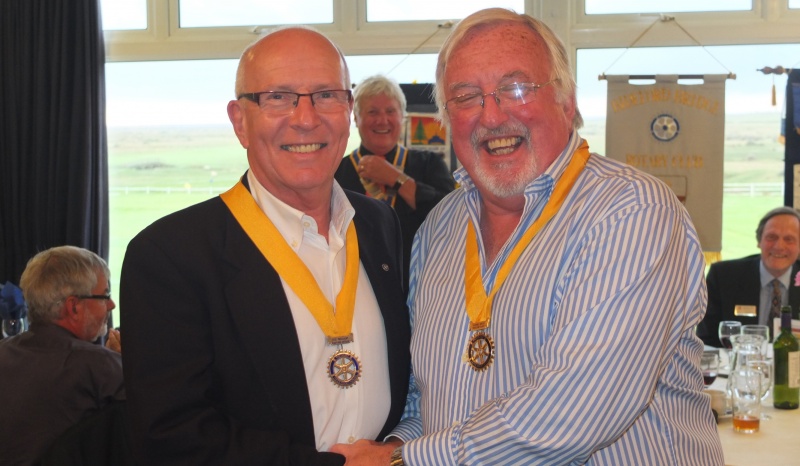 New Vice President Alan Glover takes over from John Bishop who is now this years President Elect