Welcome to the Rotary Club of Burford and Kingham
Featured pages: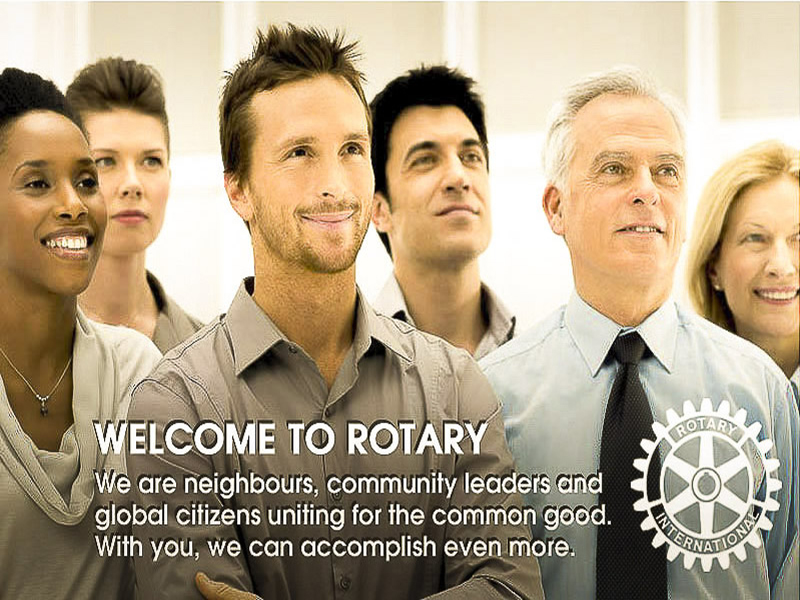 The Club...
On July 1st 2016, The Rotary Clubs of Kingham and the Wychwoods merged with the Rotary
Club of Burford and Windrush Valley.
The new Club is now called The Rotary Club of Burford and Kingham.
---
At our recent street collection, we received nearly £500 for the Nepal Earthquake Appeal - thank you to the people of Burford for your generosity. The money has been sent to DEC for distribution.
---
We are pleased to announce that we (4 cyclists and 2 support vehicle drivers) completed the Charity Cycle Ride in 2.5 days - a total of 170 miles. So far we have raised around £1,000 for Christopher Graham and his family. It isn't too late to sponsor us!! (see below for details.)
Some of you may have heard about 39 year old former soldier Christopher Graham, from Aston, Oxfordshire. Chris is currently on an 18 month solo cycle ride around North America to raise funds for Alzheimer's Research UK. Chris is paying for all his expenses out of his own pocket (around £10,000). This fantastic challenge is even more remarkable because Chris has inherited early onset Alzheimer's and is unlikely to survive more than a few more years. Stuart Jackson, along with four other members of Burford Rotary Club want to help Chris – so this year, our charity cycle ride is for Chris and his family. From June 5th – 7th, we are going to circumnavigate Oxfordshire – our route stays as close as possible to the county border, about - 170 miles.
It would be very generous and kind of you to help us to help Chris and his family by sponsoring us. Please send a text to JustTextGiving - 70070 with the code RBWV14 and your donation amount in the message area of the text. All the money you donate will go to Chris and his family. Thank you very much.
You can find out more about Chris here:http://www.bbc.co.uk/news/health-31807961
---
On February 22nd 2015, we donated another £590 to the ShelterBox Trust. This is our second donation in this Rotary year.
You can make a donation to our Charity Fund via JustTextGiving, for example if you have collected money by doing the Bluebell Walk. Use the code RBWV14 and send your donation amount to 70070
---
We meet near Witney at the Cotswold Gateway Hotel, Burford - the heart of the Oxfordshire Cotswolds. Our members would like to welcome you to our web site - everyone is welcome to browse! Please read on to find out more about our Club, and Rotary in general. We provide service and charitable support internationally and for the local communities of Witney, Carterton, Burford, surrounding villages and the rural area of West Oxfordshire. If you are a professional person living or working in this area and would like to join a friendly, busy club, then please contact us. Our Club is twinned with The Rotary Club of Val D'Orge, France .
We like Shelter Boxes: The Rotary Club of Burford and Windrush Valley is a keen supporter of The Shelter Box Trust. In recent years we have sponsored 15 boxes: find out where your donations have been deployed. Click on the picture to watch the latest Shelter Box video.

Discover more about the charities we have supported over the last few months. If you would like to enquire about becoming a member of our Club, please click on the banner - we look forward to hearing from you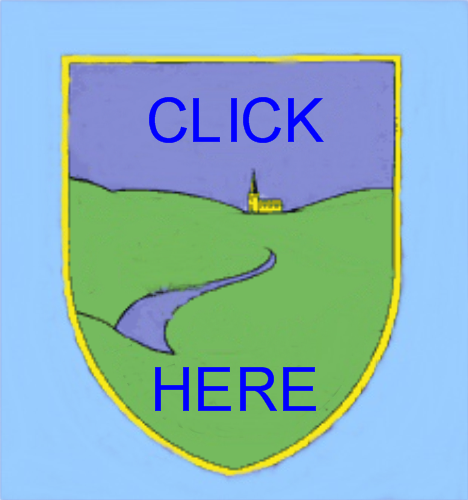 Meeting Details
Interested in joining Rotary
In the next 30 days...
Social Media...
Rotary Club of Burford and Windrush Valley
Promote your Page too
Meeting Information...

We meet on Mondays at 7.30 for 8.00pm (except Bank Holidays) The Cotswold Gateway Hotel,
216 The Hill,
Burford,
Witney,
Oxfordshire OX18 4HX tel: 01993 822695