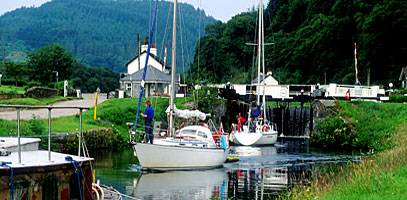 The Rotary Club of Mid Argyll is a club of about 20 members both men and women. Through this website you can find out more about Rotary Club of Mid Argyll which is part of Rotary International, the world's largest service organisation for business and professional people, including up to date information about our meetings and events.
If you are a Rotarian visiting this area, you will be made welcome at one of our meetings, so please check the meetings page for more details.

If you are interested in receiving more information about Rotary, click on the "Join Rotary" link in the right hand column.
---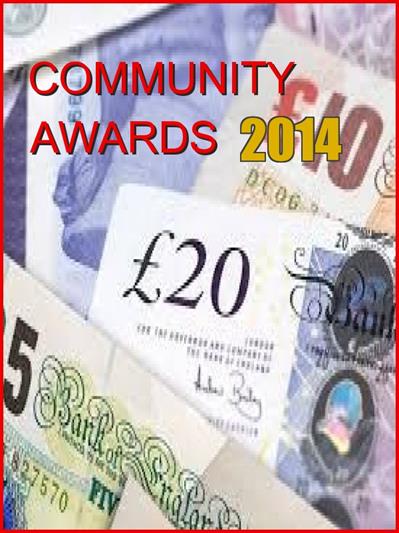 The Rotary Club of Mid Argyll is inviting applications to its Community Awards Scheme. The Club is offering to donate £200 every 2 months to help individuals or small local groups.

The Club is particularly keen to support local clubs and organisations which themselves support children, teenagers, the elderly, individuals with disabilities and/ or additional needs. It will also accept applications from individuals.

Examples of what the £200 could be used for might be; to fund instructors to help assist with groups; purchase of equipment; hiring facilities to support community projects; meeting the cost of a special day out for a group; or helping to fund an individual take part in a National/International competition.

Applications forms can be downloaded here. The next award will be made at the end of September 2016 and applications need to be submitted by 25th September

---