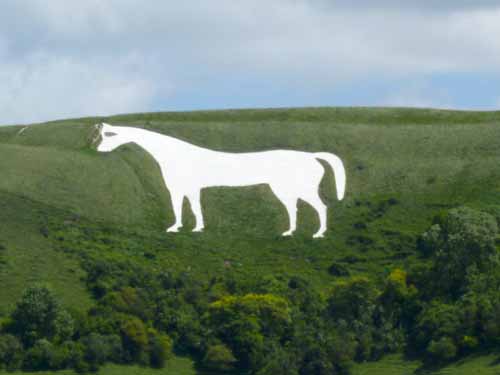 Welcome to the website of the Rotary Club of Westbury.
We meet every Wednesday in the bar of the Chalford House Hotel, Westbury at 6:30 p.m. before sitting down to a light dinner at 7:00 p.m. During the meeting we enjoy the fellowship of the members and guests, and plan the various events and projects which we get involved in.
The club has a reputation for being open and friendly, and we welcome visitors and prospective new members at any time. However, it does help to keep the hotel happy if we can let them know how many to expect for dinner, so would appreciate some notice. (It will also make sure that we can meet you properly or let you know if we decide to do something else that week!)
Please have a look at the links to see our programme and what has been going on.
This website isbeing developed so please visit regularly for new data
Membership Enquiries to David Pike on 01380 830055 or Cavan Algar 01373 865571 who will provide more information
If you require further information you may email davidjohnpike@aol.com
Meeting Details
Interested in joining Rotary
In the next 30 days...
Meeting Information...
We meet on Wednesdays at 18.30 for 19.00 meal The Chalford House Hotel
Warminster Road
WESTBURY
Wiltshire
BA13 3PR tel: 01373 822753