Welcome to the Rotary Club of Glastonbury & Street
Featured pages:

Mon 25th July Read more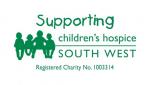 Thu 7th September Read more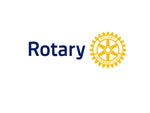 Mon 10th April President Elect Martyn Steer congratulates AlanRead more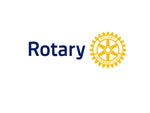 Wed 6th July Read more

Fri 9th December Mary Berry on the stage at Strode Theatre in StreetRead more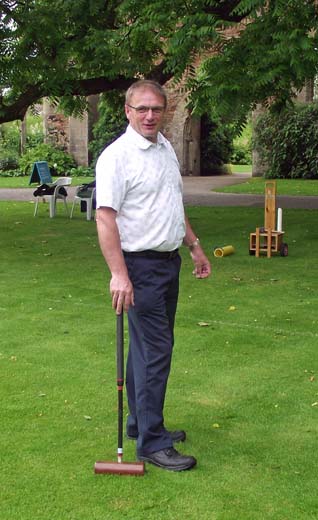 2016/7 President John Fear
We meet twice a month on Monday evenings at 19:00 for 19:30 at The Pipers Inn, Ashcott.
All trademarks and images (registered or otherwise) used in this website are acknowledged.
Meeting Details
Interested in joining Rotary
Meeting Information...
We meet on Mondays at 19:30 (We do not meet on the first Monday of the month or Bank Holidays. Speaker evenings are on the 2nd & 4th Mondays. Committee meetings and/or Club Council are held on the 3rd Monday.) The Pipers Inn
70 Bath Road
Ashcott TA7 9QL tel: 01458 210030