Welcome to the Rotary Club of Welshpool
Featured pages:
The Rotary Club of Welshpool was first chartered on the 19th May 1947
A little about Welshpool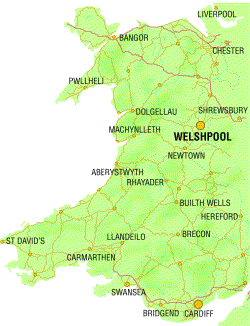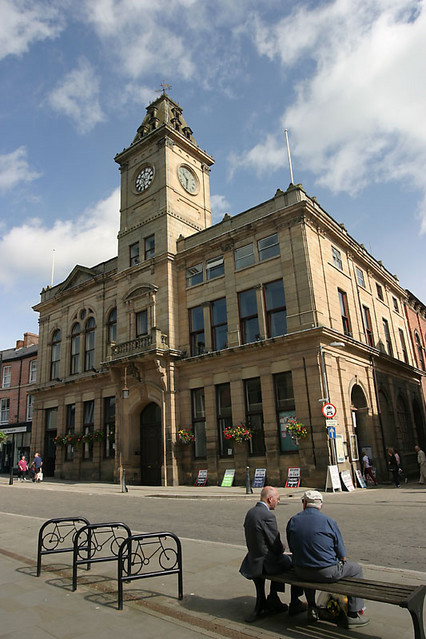 We are situated within the beautiful market town of Welshpool, in the heart of Rural Mid-Wales. Why not visit Welshpool, the Historic Powis Castle, nearby Montgomery Castle and also the unique steam railway and Montgomeryshire Canal. Rotarians, why not visit our club every Wednesday and join in our fellowship.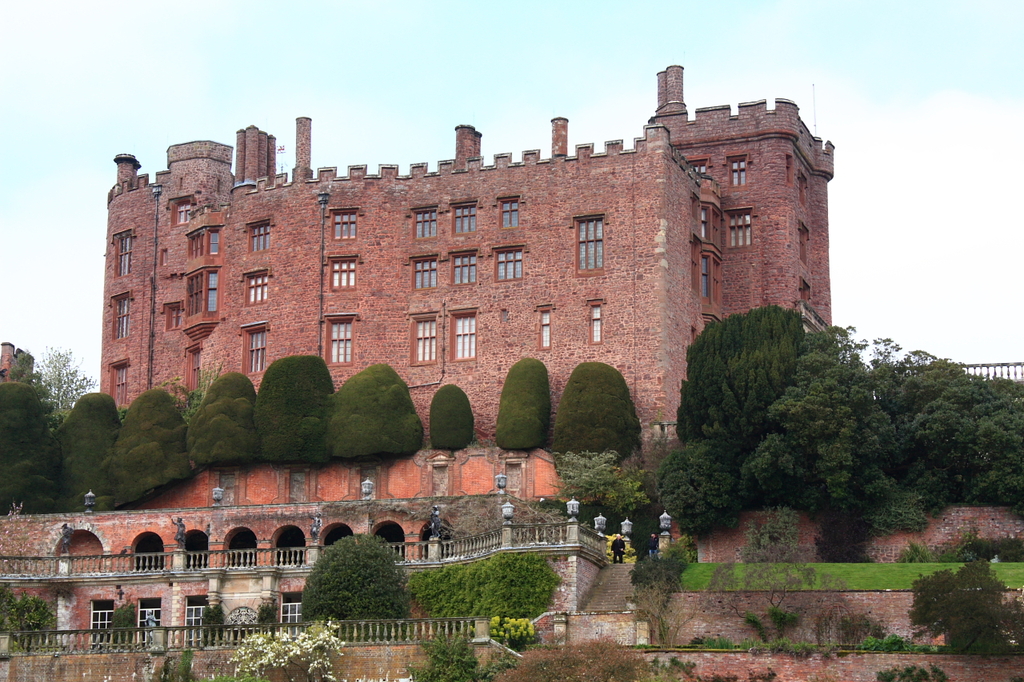 Powis Castle in Welshpool has wonderful terraced gardens and also houses the Clive of India museum. It was built around 1200 by Welsh princes and has since been occupied by generations of Herberts and Clives.
Most of the great Welsh castles were allowed to decay after the medieval wars ended, but Powis has survived due to continual occupation.
Meeting Details
Interested in joining Rotary
In the next 30 days...
Social Media...
Welshpool Rotary Club
Meeting Information...

We meet on Wednesdays at 1245 for 1300 OR 1800 for 1830, see below (Meeting times: Wednesdays - 1st/3rd in the month are lunchtimes, and 2nd/4th/5th are evenings. Times are: Lunchtimes: 12.45 for 13.00 start. Evenings: 18.00 for 18.30 start. Club Council meets 2nd Monday of the month at 1800.) Royal Oak Hotel
The Cross
Welshpool SY21 7DG tel: 01938 552217