Welcome to the Rotary Club of Llandudno
Featured pages:

help end polio today with RotaryRead more

Who is...Gavin DaviesRead more
Conwy Valley RC Charity Ball for Purple4Polio on 7 July at St Georges Hotel, LlandudnoRead more
If you live or work in and around the Llandudno area, we invite you to -
- meet new friends from differing walks of life
- enjoy fun and fellowship with like minded people

- help make your community a better and happier place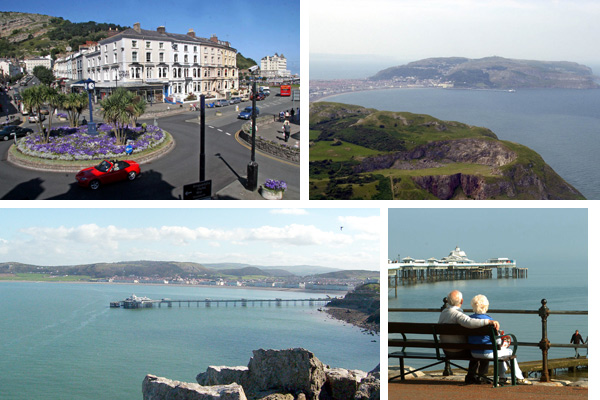 Rotary could be the answer - why not find out more?
Rotary provides opportunities to connect with people from all walks of life, and to serve the community - both local and worldwide - using your talents, skills and experience. Rotarians have fun and together help others.
Rotarians enjoy activities that offer diversions from today's demanding professional and personal schedules. These can give back to the community through service or can simply be having a good time.

Llandudno Rotarians contribute in many ways to the local area as well as the town, helping it be the special place to live, work or retire.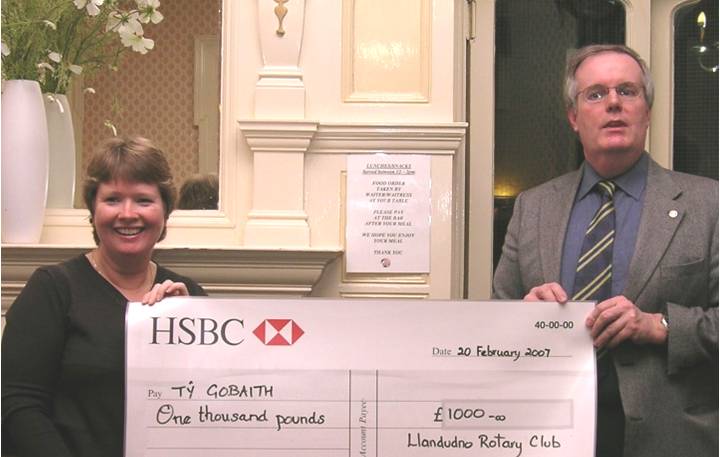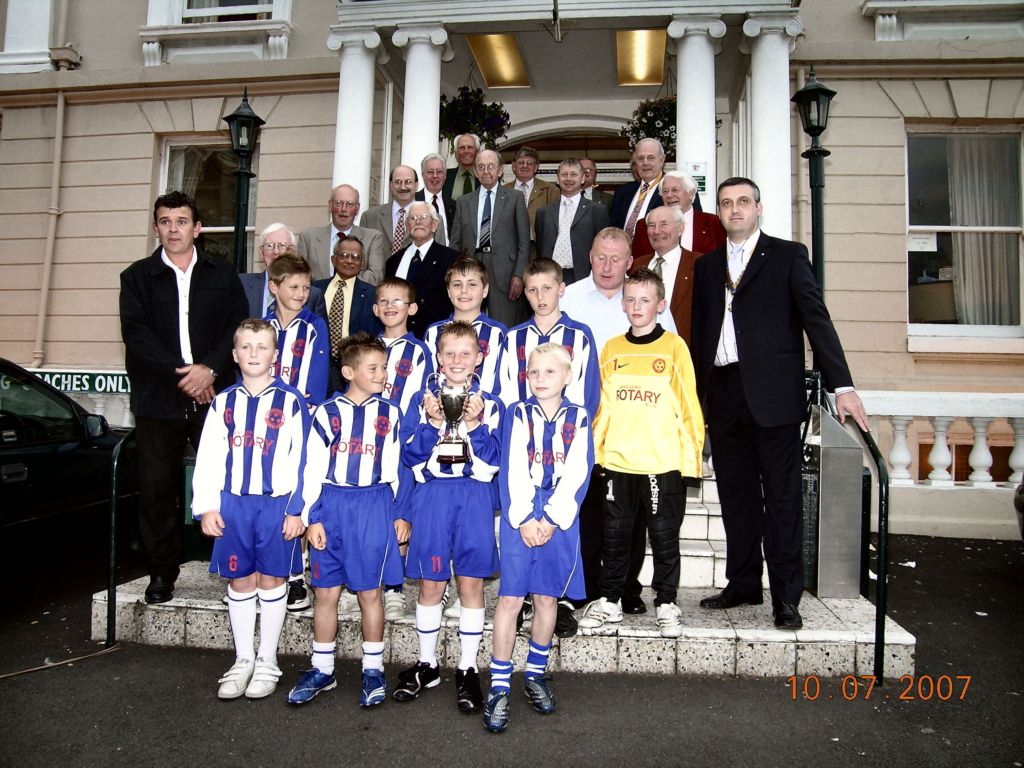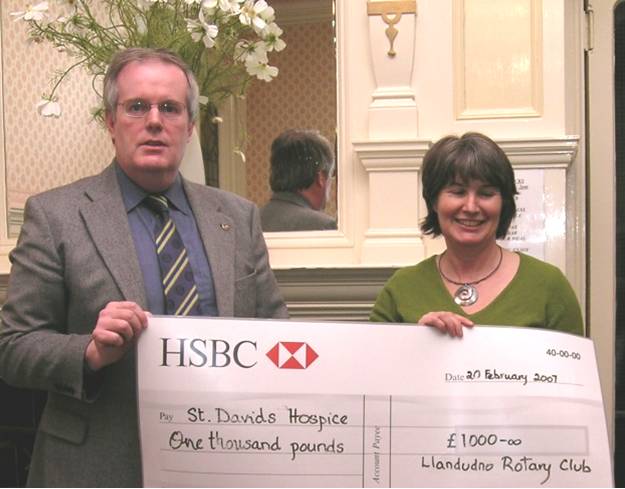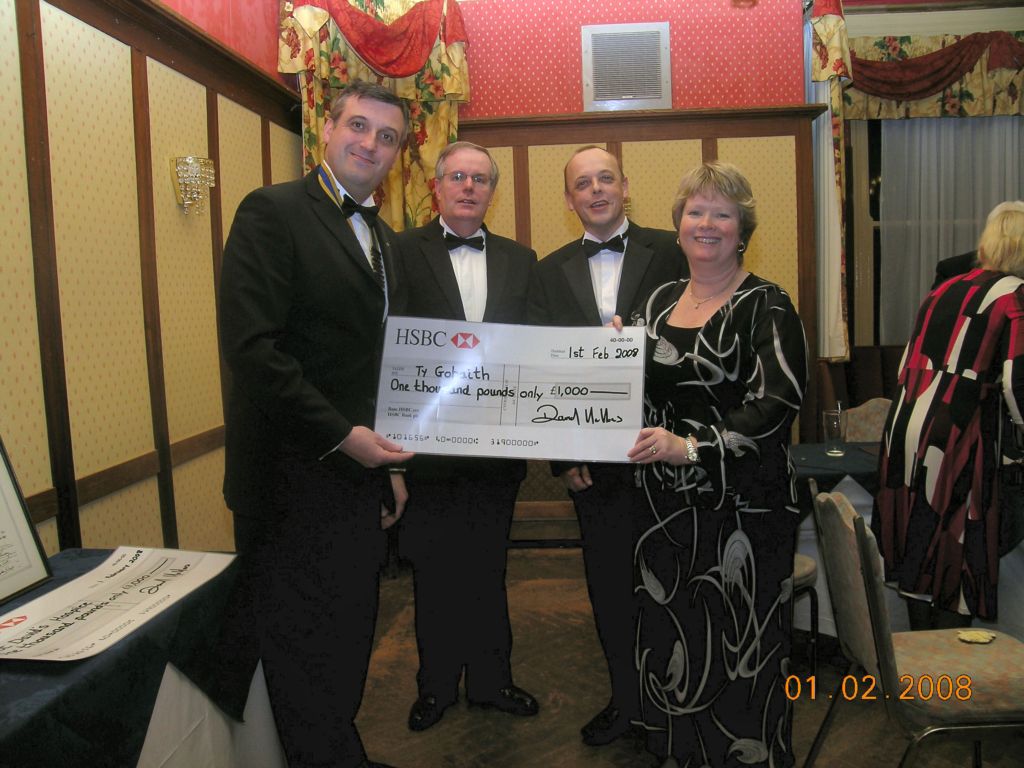 Rotary helps personal development by continuing one's growth and understanding in human relations and by extending leadership skills. Rotary helps one learn how to motivate, influence and lead. And, as people committed to common values, Rotary means you can access and network with Clubs all over the UK and the wider world...where a warm welcome is always assured for you and your family.

Rotarians believe that whilst it is nice to be important, it is more important to be nice.
For more information look around the site using the menus at the top of the page.
Open Invitation
Everyone is welcomed in Rotary. Whether you live anywhere in the local area - not just Llandudno! - or have recently moved to the area, whether you work locally, are retired or are looking for a worthwhile social life, why not come along and see what Rotary is all about.

Rotarians visitng Llandudno are equally welcome to join us.

Meeting details are shown on the right