District Conference 2019
Llandudno, 19th - 20th October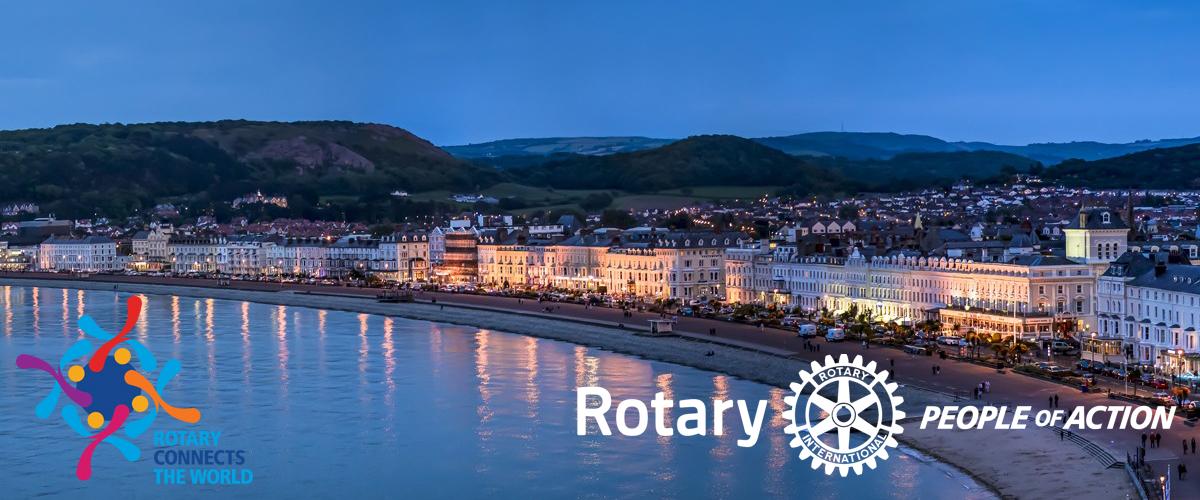 Preparations for Conference are well under way! Llandudno is our most popular venue and DGE Patrick Tyrrell and the Conference Team look forward to meeting many of you for what promises to be a stimulating and fun weekend in Wales.
Registration is now open via our online booking form
This can be found by clicking the link on our home page or through the Conference web pages where you will find information about the weekend and answers to any questions.