SHOWTIME
An entertainment and dining experience with Matt Black - The Piano Man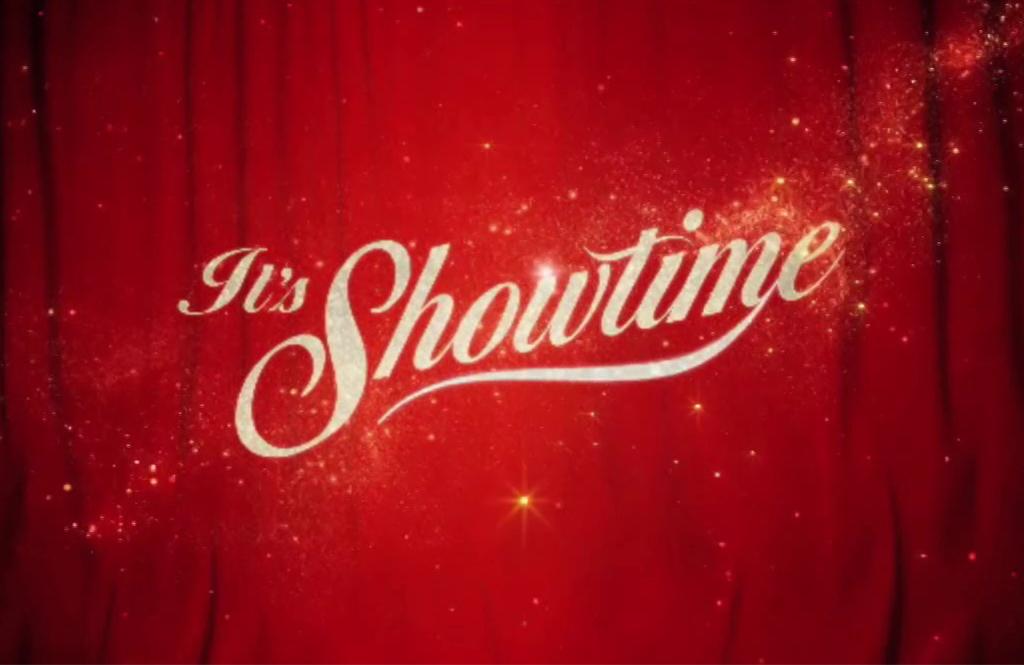 An entertainment and dining experience with Matt Black - The Piano Man
SHOWTIME on 28 February 2019 is a dining and entertainment experience at Urban Reef Restaurant on Boscombe beach front. Organised by East Cliff Rotary Club, it's dinner and fun, dining from a super menu and being entertained by Matt Black, a piano player with a big sense of humour! He's well known on the corporate circuit and we are lucky to have been able to book him. And it's only £30.00 pp!
Proceeds will go to Crumbs, a local charity catering organisation where adults with mixed disabilities and special needs are trained for independence and employment.
See full details below, including the menu.

Tickets are in short supply so complete the booking form as soon as you can, pay for the tickets either by cheque or transfer (see details below), and email the form to the Events Team eastcliffrotaryevents@gmail.com with your menu choices. We look forward to your company on 28 Feb!