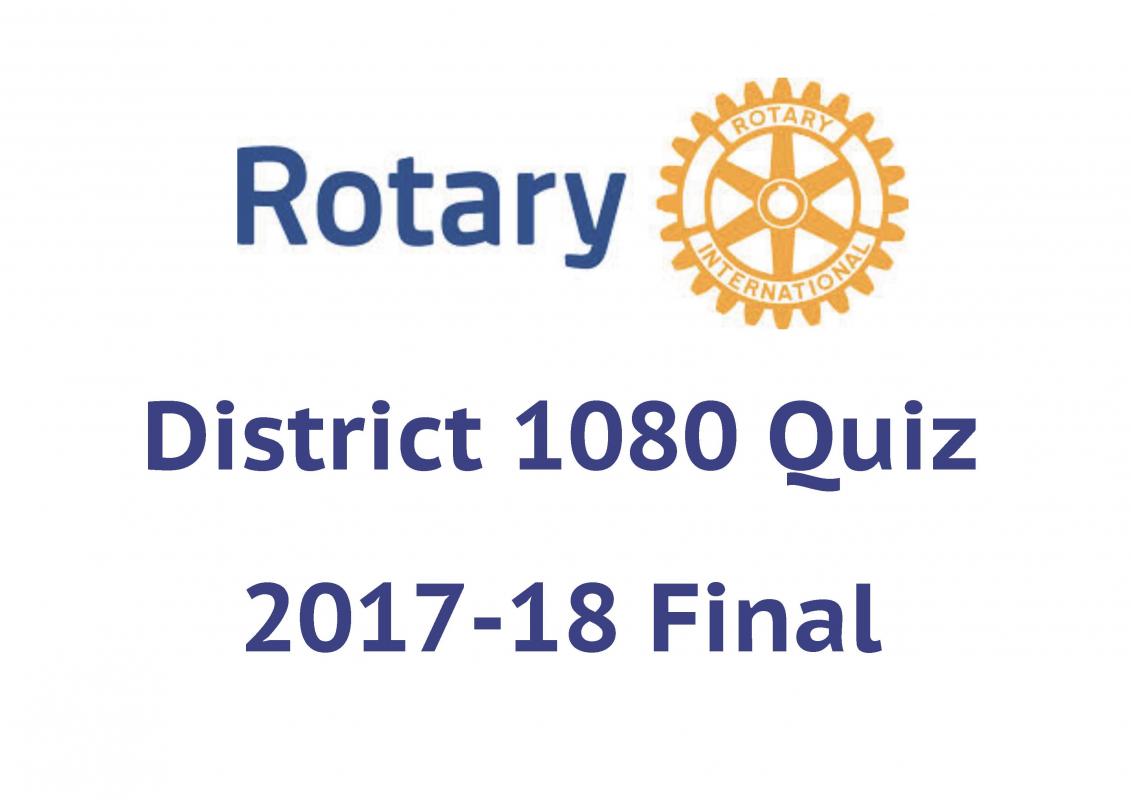 Soham Club looks forward to welcoming all the teams who have made the final this year. The venue for the final will be Soham Rangers Football Club at 7.30 pm. Please prebook the buffet (£10) through Rtn Peter Holmes.
This year's finalists are
Aylsham, Diss & District, Ely, Ely Hereward, Great Yarmouth
Haverhill and District, Ipswich Orwell, Soham Staploe,
Stowmarket Gipping Valley, Swaffham, and Wisbech
Congratualtions to everyone who has made the final and we look forward to seeing you and your supporters on Wednesday 23rd May.
Can teams with their supporters numbers who plan to come along please RSVP re numbers for the buffet to Rtn Peter Holmes by 12pm on 16th May - Thanks
Contact Peter Holmes about this page: