Murder Mystery!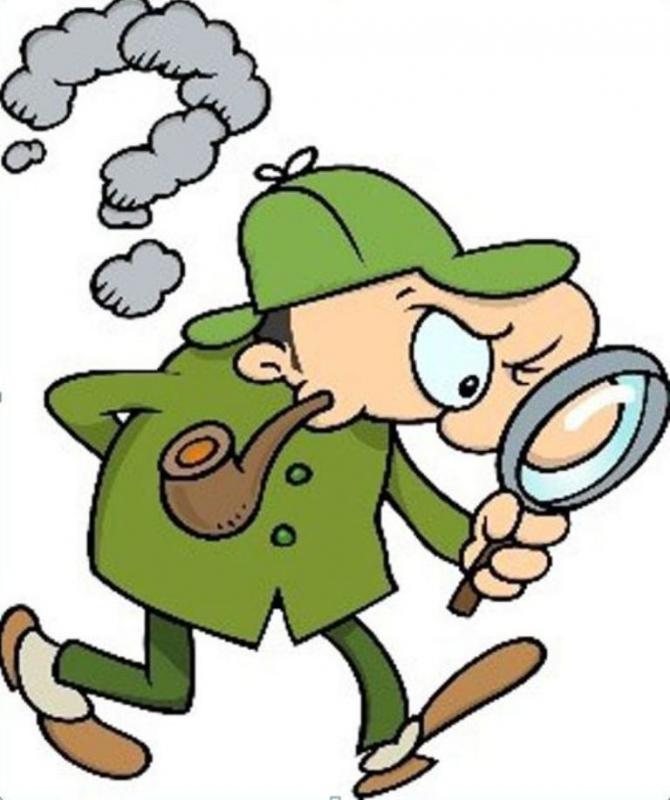 Our Murder Mystery nights are always well attended as members of the audience try to solve the murder carried out before their very eyes!
Details of our next Murder Mystery night can be found here -
Murder_Mystery_Poster_Apr_2018.pdf
Raising money for Street Soccer - supporting unemployed young people into employment using the power of football.
A very enjoyable evening will be had by all - be dined with a two course meal as you watch a short play in which someone is bound to be murdered!
Then its the turn of the audience to act as sleuths to question the cast members as to their movements and motives before solving the crime!
Trust nobody........
Contact Grace Kelly about this page: