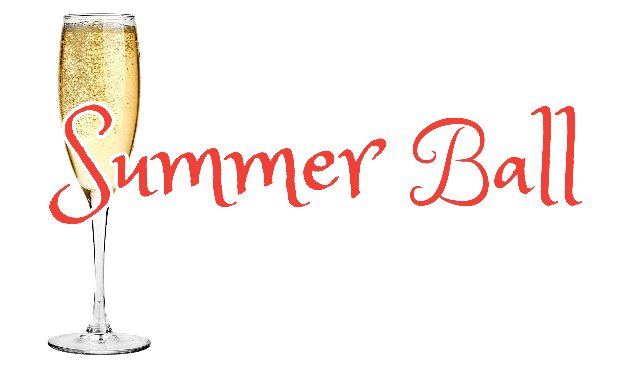 The end of the Rotary Year Ball, to celebrate Wendy's year as President
This very special event is the BALL to be held at Kingston Maurward, using the grounds from 6.30 in the evening, until dinner at 7.30 with a glass of fiz on arrival. The evening includes wine on the table, a full and special menu for you to select beforehand, and live entertainment. It is going to be a party - so everyone can enjoy not only the ball, but also the grounds of the college, and the special atmosphere.
Although the event isn't specifically a charity event, there will be a raffle! The proceeds will go to the Opportunities Group. The main prize is a 10Kgm chocolate bar - really!
The all in price is £49.50, so why not get up a table, of six, eight or more, and enjoy a great dinner, great entertainment and a lot of fun with your friends and new friends. Dress is DJ and Ball gowns.
Contact Kath Ayres about this page: