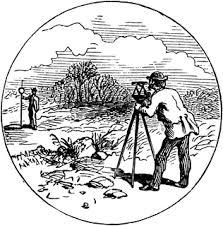 Surveys for attendees and non-attendees
The Conference Committee are starting to plan next years conference and want to hear your views about the conference that took place in Scarborough from the 27th - 29th October 2017.
If you attended the Conference:
Your survey can be accessed here. ATTENDEES
If you didn't attend the Conference, we still want to hear from you:

Your survey can be accessed here. NON-ATTENDEES
The surveys are anonymous and will only take you a few minutes to complete. Thanks for your help, we are reviewing the conference arrangements and this is your chance to let us know how we can improve the conference and keep it relevant and attractive for all members of the district.