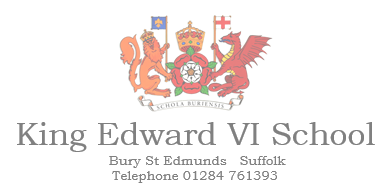 Learn about the year 2018-19 from the District Team
Rotary District 1080 Assembly
Saturday, 21st April 2015
King Edward VI School, Bury St Edmunds
Agenda
8.30 – 9:00 Registration & Coffee
9:00 – 9:05 Announcements - Sergeant-at-Arms
09:05 – 9:10 Welcome – DG Robert Lovick
09.10 – 9:15 Introduction to District Assembly – DGE David Simpson
09:15 – 9:30 Endowment Opportunities – PDG Steve Munns
09.30 – 9:45 Foundation Chair – PDG Derek Rothwell
9:45 – 10:00 International Chair – Malcolm Goodson (for Robert Lovick)
10:00 – 10:15 Youth Chair – PDG Bill Redmayne
10:15 – 10:30 Com/Voc Chair – PDG Nick Corke
10:30 – 10:45 Public Image Chair – Ian Elliot
10:45 – 11:00 Membership Development & Retention –Paul Wilkinson
& Chair PDG Ray Burman
11:00 – 12:00 Break – for coffee, drop in to talk to District Chair committee members at their stands, use this chance to network.
12:00 – 12:20 "Choice? Make it Rotary" –
RIBI President Elect – Debbie Hodge
12:20- 12:35 Final Address – DGE David Simpson
12:35 Meeting Close
Don't forget to fill in your questionnaire and return it to a steward or leave it on your seat for us to retrieve.