Indoor Boot Fair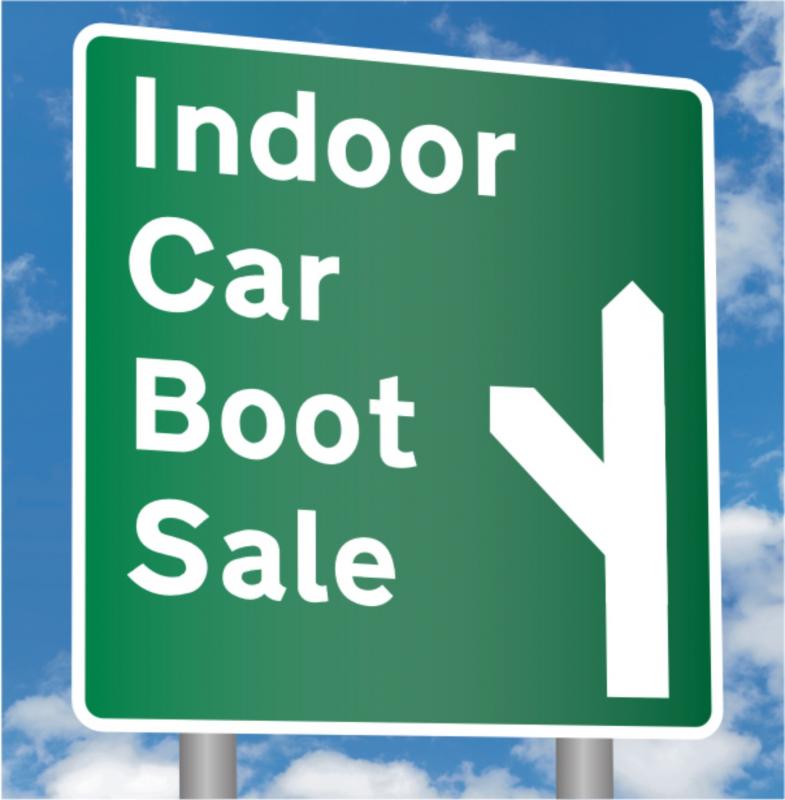 An indoor boot fair will be held in Tunstall Village Hall from 10am to 12 noon on Saturday 10th March 2018.
Booking a Table
To book a table contact Pauline on 01795 423120 or Denise on 01622 884453.
Prices £10 per table or £8 per rail or £15 for both table & rail.
Entrance
Entrance: £0.50
Refreshments
There will be tea/cakes and a raffle so any help with cakes or raffle prizes would be welcome.
Charities
All proceeds to charities supported by the club.