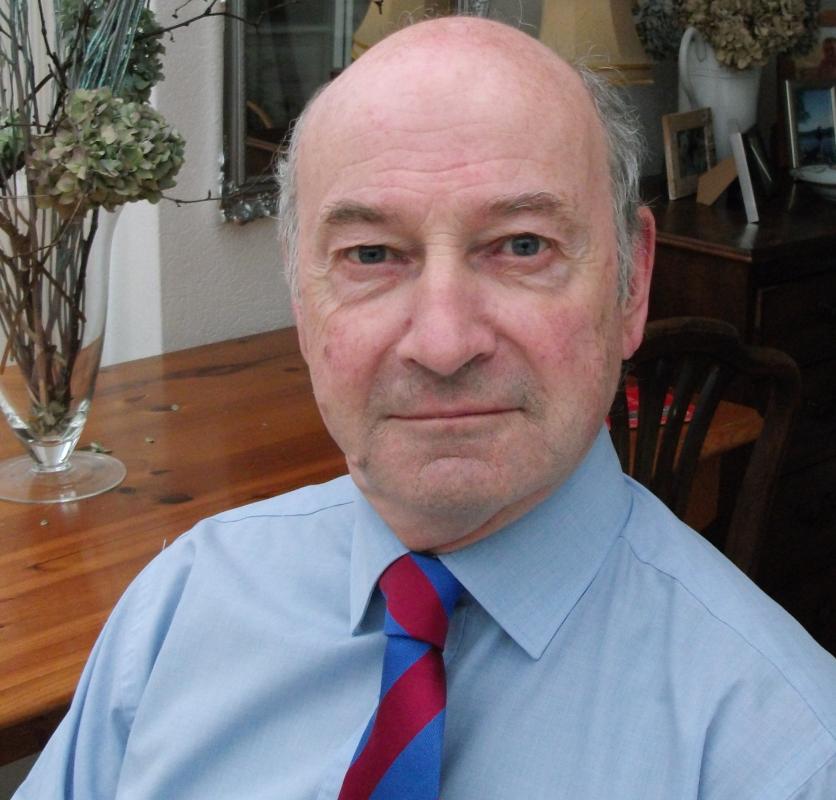 At the Nantwich Players Theatre on Wednesday 21st February at 7-45pm. "For Those Who Dare."
Phil Pinnington will read and perform six of his own original ghost stories, horror stories and tales of the unexpected.
An evening to occasionally chill the marrow and make your spine shiver.
Tickets £10
All proceeds in aid of Rotary Club of Nantwich International Aid Fund.