Job Centre Plus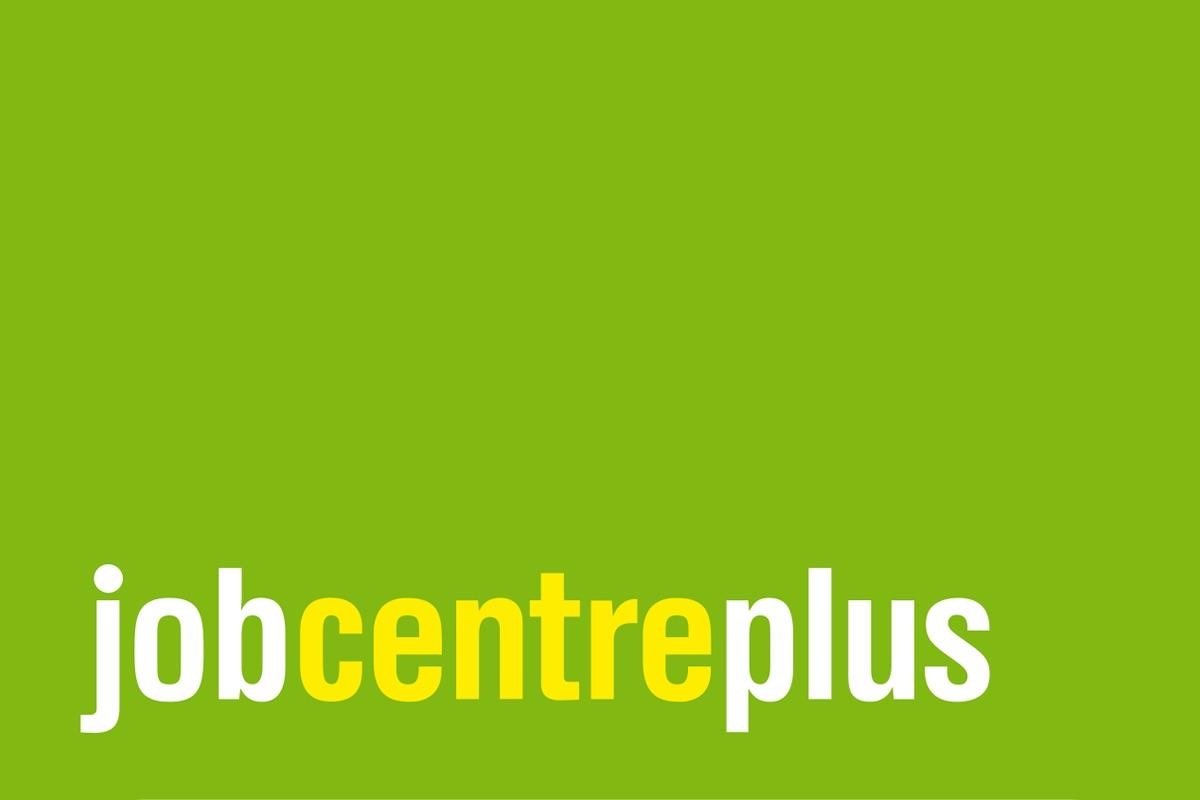 Interviewing Skills Training for people applying for work
Job Centre Plus
For two years, club members have been helping the unemplyed in Sittingbourne find jobs by working with them to improve their interviewing skills.
This is a partnership arrangement with Job Centre Plus in Sittingbourne.
Interviewing Skills Workshop
A 2-hour workshop is held monthly for local unemployed people.
Two Rotarians run each interactive session bringing their own previous interviewing experience as managers to the workshop.
This is a good example of how Rotarians can use their vocational skills to help others and bring benefits to the local community.
Further Information
For further information, please see our Interviewing Skills Workshop webpage.