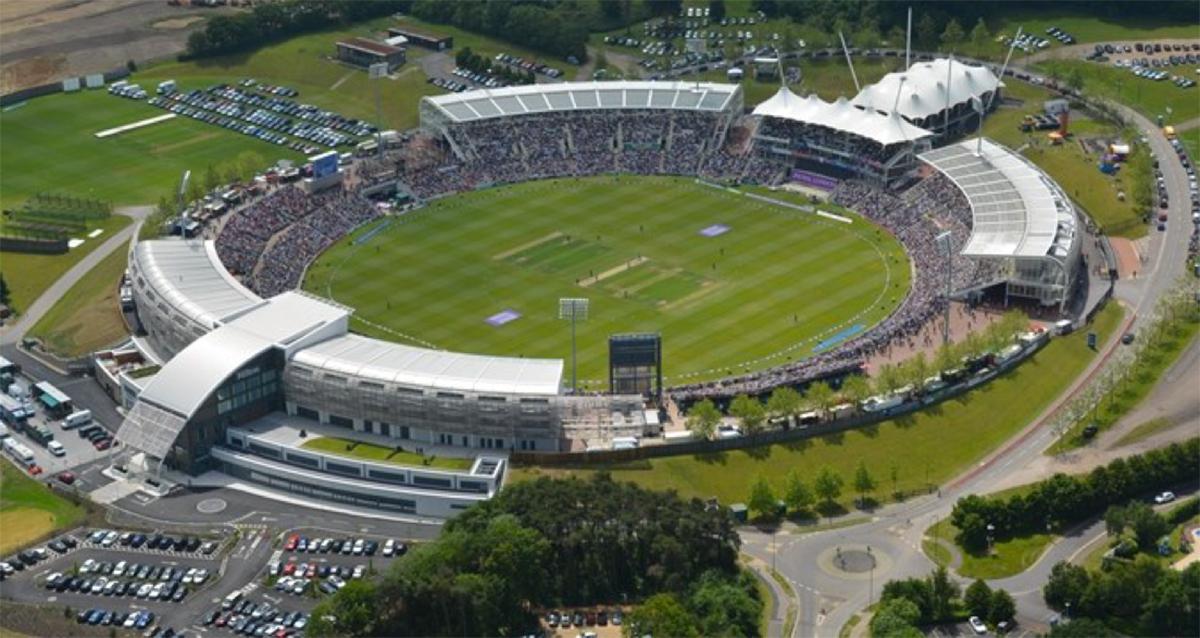 District Conference 2017, Southampton. It is to promote Rotary externally and confer about projects and activities as well as share best practice
Please see the attached PDF for full programme details.
*Day registrations now only £15 which includes a buffet lunch.
*Conference Dinner on Friday 13th only £25 per head.
*The keynote Friday after dinner speaker is Neil Laughton; -
In addition to building his businesses and developing his career, Neil has organised and led expeditions all over the world. He has a passion for the challenge of inspiring, organising, fundraising and leading teams on adventurous expeditions whilst raising funds for charity. Neil spends much of his time encouraging disaffected and disadvantaged inner-city youth realise their potential. Neil has scaled at least twelve previously unclimbed peaks and has completed the seven Summits (the highest mountain on each of the seven continents: reaching the summit of Mt. Everest with a young Bear Grylls in 1998). He has led expeditions in some of the most hostile environments on earth. In 1996, Neil was caught at 26,000ft on Everest during the infamous storm that killed eight people and injured many more from frostbite. Neil draws on these experiences and is able to deliver powerful messages on leadership and teamwork.
Other speakers during the two days include:
Wendy Martin-Green. The CEO of Peter Green Furnishers, Chandlers Ford.
Stuart Robertson. Commercial Director of the Ageas Bowl, and the architect behind T20 Cricket.
Donna Wallbank. CEO of Kutz N Kurlz but more importantly RIBI President 2019/20. You will have your chance to tell her what you think of Rotary today.
Plus, many other substantive District 1110 Rotary club projects including those with business sponsors, and new marketing tools that may just give you some ideas for your club.
Concluding events on Saturday will be Martin Fielding, telling us how you give an octopus antibiotics. Fur and feather also featured in his hilarious telling of events within his veterinary practice. His clients ranging from burnt elephants to budgies which are very difficult to anaesthetise. His clients owners do not escape his observant eye, and a few embarrassing moments will be related, featuring rings and tights among other things.
On-line registration has now closed
All registration enquiries to Debbie Dunford, the conference registrar, at debbiedunford148@gmail.com. Registrations can be made on the day at the venue, but it may not guarantee the agreed catering will be available as we are in the hands of the hotel.
Regards and enjoy, I do hope to see you there, Mike Sanders, District 1110 Governor 2017/18