54th Churchill Commemoration Dinner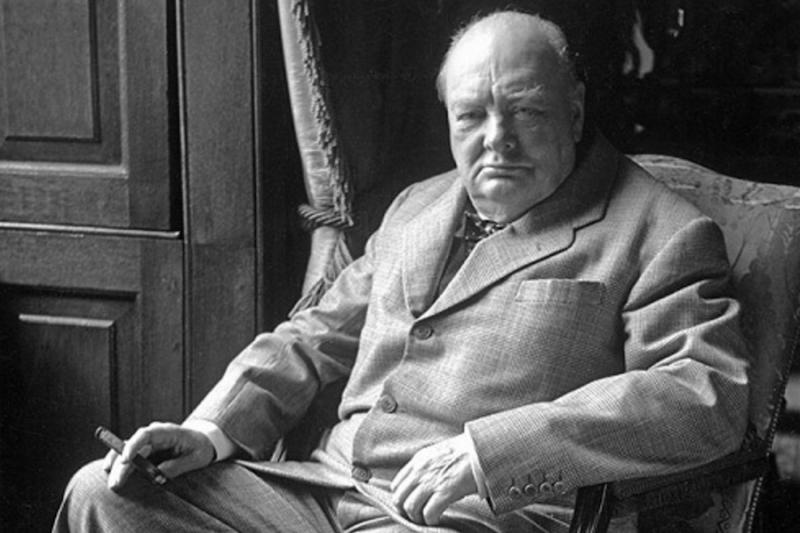 With guest speaker Viscount De L'Isle MBE
ON TUESDAY, 21ST NOVEMBER 2017 at PARKWOOD GOLF CLUB
Chestnut Avenue, Tatsfield, Westerham, TN16 2EG
6.45 for 7.30 pm (Please note new time)
Black tie. Decorations, Medals and Rotary regalia optional
Ticket Price : £43.00
Our speaker and Guest of Honour this year will be VISCOUNT DE L'ISLE MBE
The Viscount De L'Isle MBE was Commissioned in the Grenadier Guards in 1966, between 1974-76 he held an operational staff appointment at Headquarters, 3 Infantry Brigade, and was awarded an MBE, retiring with the rank of Major in 1977 to manage the family estate at Penshurst Place. He chaired The Kent Country Landowners Committee from 1983-85.
Appointed a Deputy Lieutenant in Kent 1996, Vice Lord-Lieutenant 2001 and Lord-Lieutenant 2011; ex-officio he holds a number of Patronages and Presidencies of Kent charities. He was married to Isobel in 1983 and has one son, one daughter and a granddaughter.
As this is a very popular event, please note the date and time in your diaries. Further information will be forwarded to clubs in the near future.