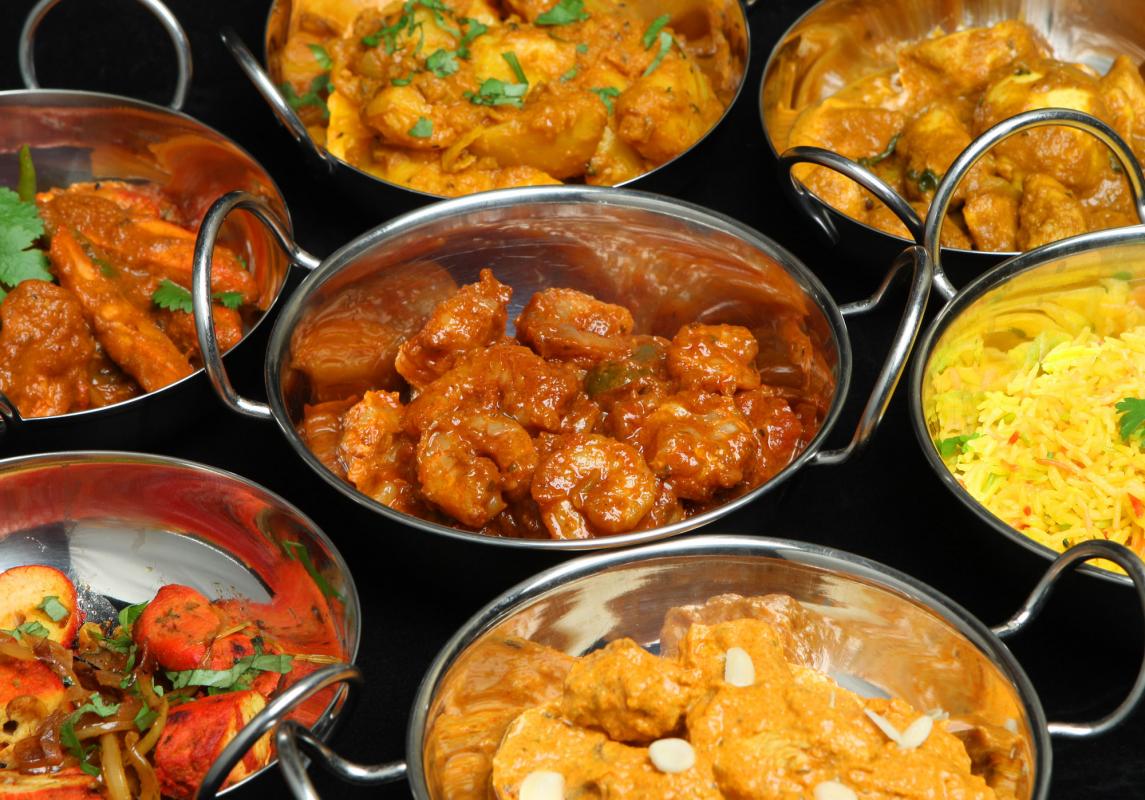 7 for 7.30 pm; Royal Tiger Indian/Thai Fusion restaurant, Old Southend Road, Rettendon Common, CM3 8EE Cost: £17pp
The Royal Tiger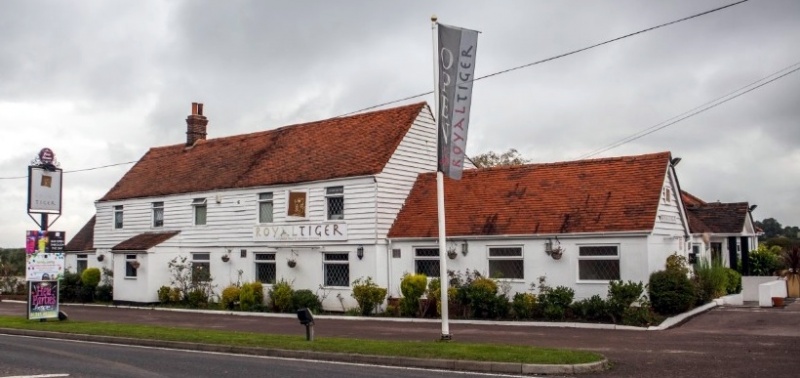 The meal will be buffet style, but brought to the table providing plenty of choice, and not too "hot" to the taste. The food includes:
selection of starters

selection of different main dishes

sides including Naan bread, rice, noodles, vegetables

once we're seated, poppadoms and crisps will be put on tables

also glasses of champagne will be brought to the table.
Any time we need extra portions e.g. if something goes quickly before you have a chance to try it, ask the waiter and they will provide it.
Any other drinks - before or during the meal, including coffee or tea if wanted - are extra .
Any dessert also extra as the quantity of food usually means no room left for pudding!
Ideally payment to the club beforehand – but acceptable on the night
Look forward to seeing you there!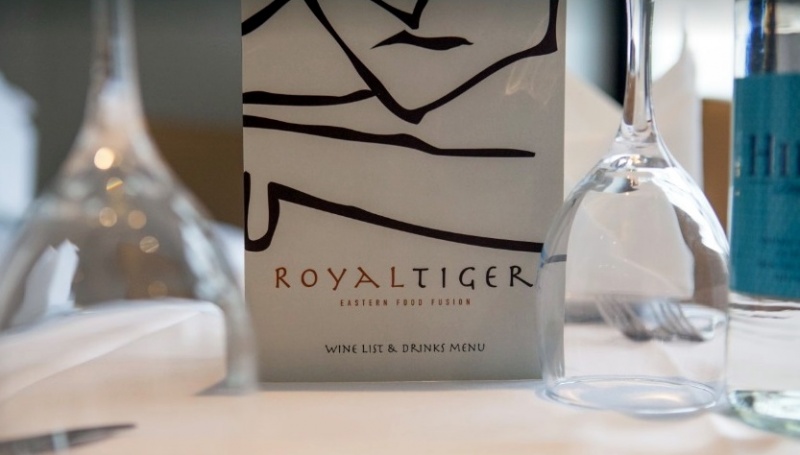 Red Balloon Braintree
In support of President's charity: Red Balloon Braintree which is part of Red Balloon Learner Group and has in the past provided most of the students for Red Balloon of the Air which provides on-line learning. It is at present, although part of "Group" a separate charity with its own trustees, but may possibly in the future be run directly by "Group" or "Air". Students from throughout Essex often referred by schools. Traditionally students are those who have dropped out of school due to being bullied, but now includes any suffering from mental trauma. There is no proper provision for these children. The aim, nearly always reached, is to get them back into school or full-time education asap.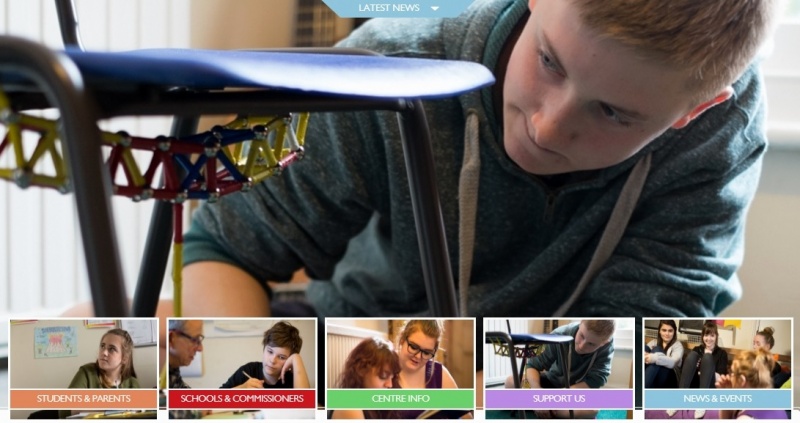 Contact John Wolfenden about this page: