Appeal following Manchester Arena Bombing
Barra Appeal
In aid of Laura MacIntyre and in memory of Eilidh Macleod
victims of the Manchester Arena bombing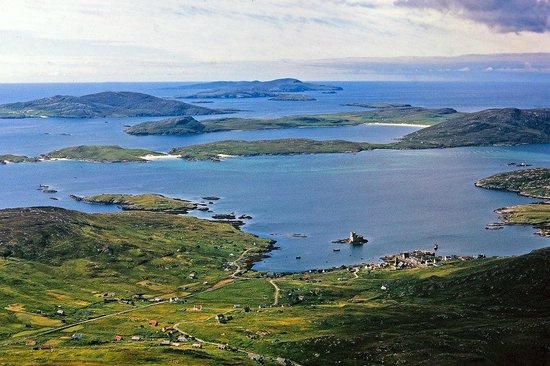 DG Bill Campbell, who knows the island and people of Barra, has established an appeal within the three Scottish districts to aid the families and the local community affected by the death of Eilidh and the serious injury of Laura.
In his letter to all clubs DG Bill says:-
"You will be aware that RIBI has established a Trust Fund to enable Districts to support the victims and families. I wholeheartedly applaud this and in no way, would wish to detract from it. It seems to me, however, that we, as Rotarians, maintain in all our publicity that Rotary serves the community. The island of Barra is a small community and within the geographic region of our District 1230. Notwithstanding the fact that there is no Rotary presence on the island, the District Executive and I strongly believe that we should give whatever support we can to that community.
I therefore invite all clubs in District 1230 to consider donating to a fund specifically for the community of Barra and to help the ongoing treatment and recovery of Laura from the dreadful physical and mental injuries inflicted."
Click here to read the full text of Bill's letter.
Donations may be sent to District 1230 Treasurer, George Russell at 5 Arthurlie Gardens, Barrhead, G78 2EQ.
Or paid into the District Bank Account "Rotary International District 1230"
Sort Code: 83-46-00 Account No: 00274193
Please advise George at: georgerussell1@yahoo.co.uk
If you wish to continue to the RIBI National Fund site, click on the panel above