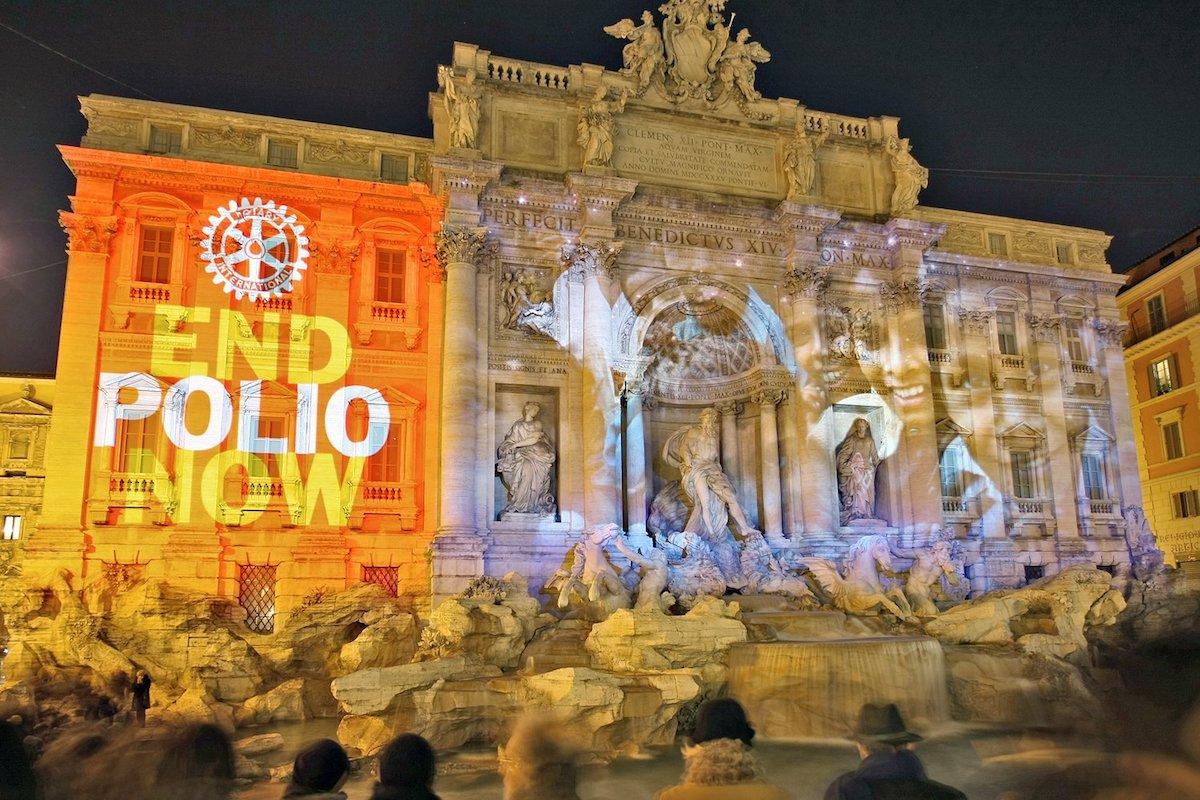 Recognising Rotary International's campaign to eradicate polio from the world
24th October 2017 - World Polio Day
Be Part Of History
No child anywhere should suffer from this completely preventable disease. Help us celebrate World Polio Day 2017 and make history today.
What is Your Rotay Club Doing to celebrate World Polio Day?
Ending a disease is a massive effort and Rotary and our partners can't do it alone. Learn how you can join us in our efforts to end polio.
Download a leaflet with ideas on what your club can do on World Polio Day.
End Polio Now Website
For more information, please visit the End Polio Now website.