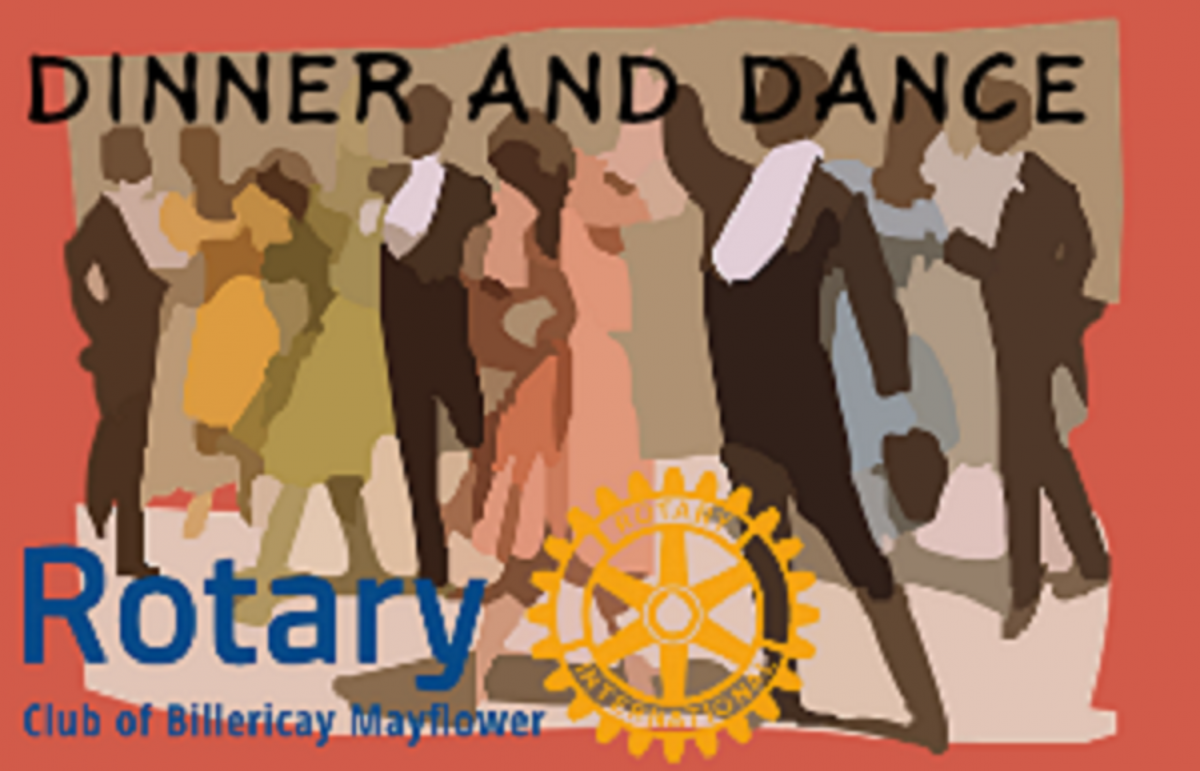 This is a joint unit between The Royal Marsden and the Institute of Cancer Research. The U.K's only Biochemical Research Centre for cancer ,undertaking ground breaking laboratory and clinical research to discover new ways of treating different cancers.
Enjoy a three- course meal,then sit back and relax to soak up our top entertainment
Or
put on your dancing shoes to dance the night away, as you please.
VENUE-The Burstead Golf Club, Tye Common Road. Little Burstead, Essex CM12 9SS.
SATURDAY-7 th OCTOBER 2017, 7.00 for 7.30 p.m.
TICKETS £ 30.00.
For Further Details contact Barry Howe .
Contact Barry Howe about this page: