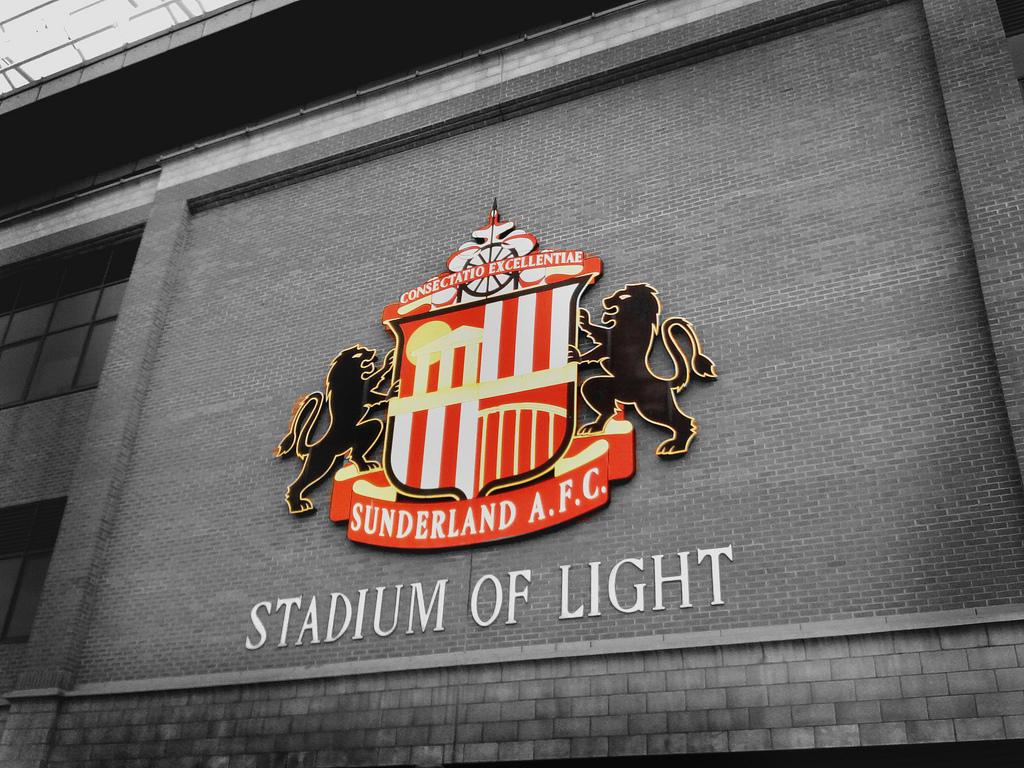 Celebration of Engineering at the Stadium of Light.
The Rotary Club of Sunderland is proud to work with youth, community and engineering organisations to plan a prestigious Celebration of Engineering at the Stadium of Light on the 3rdand 4th October 2017. Founded in 1922 the Club has a long history of helping children through organising inter-schools competitions for Young Writer, Photographer, Musician and Chef, arranging mock interviews to prepare pupils for the world of work and a range of initiatives to benefit underprivileged children.
The Exhibitions is aimed at reducing unemployment in the North East by attempting to attract pupils into a profession which has a recognised national shortage. North East Rotary runs from the Tees to the Tweed and District Governor Peter Chandler is actively involved in the planning and promotion of the Exhibition.
If you would like to make a difference by joining Rotary please log on to the Club website http:www.sunderland.rotary1030.org.
For further details or information, please don't hesitate to get in touch.
Best Regards,
Dr Bipin Sheth.
Contact Bipin Sheth about this page: