Santa at Haslingden Xmas Market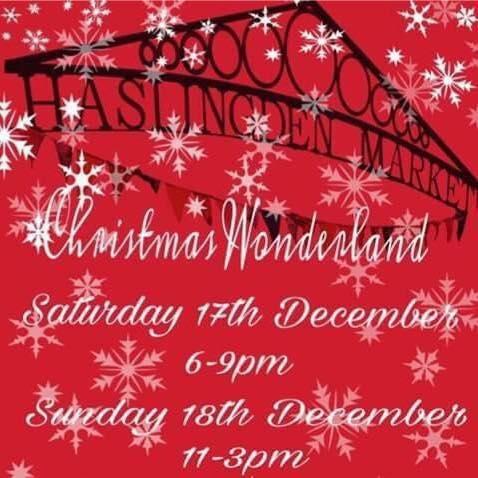 Come and get your own 'Letter from Santa" . Santa will write your name on your own letter, which will tell you all about his Christmas plans. Small donation required.
Venue: Haslingden Market, entrance is on Manchester Road, right hand side, just after the traffic lights, approaching from Rawtenstall.