Carols By Candlelight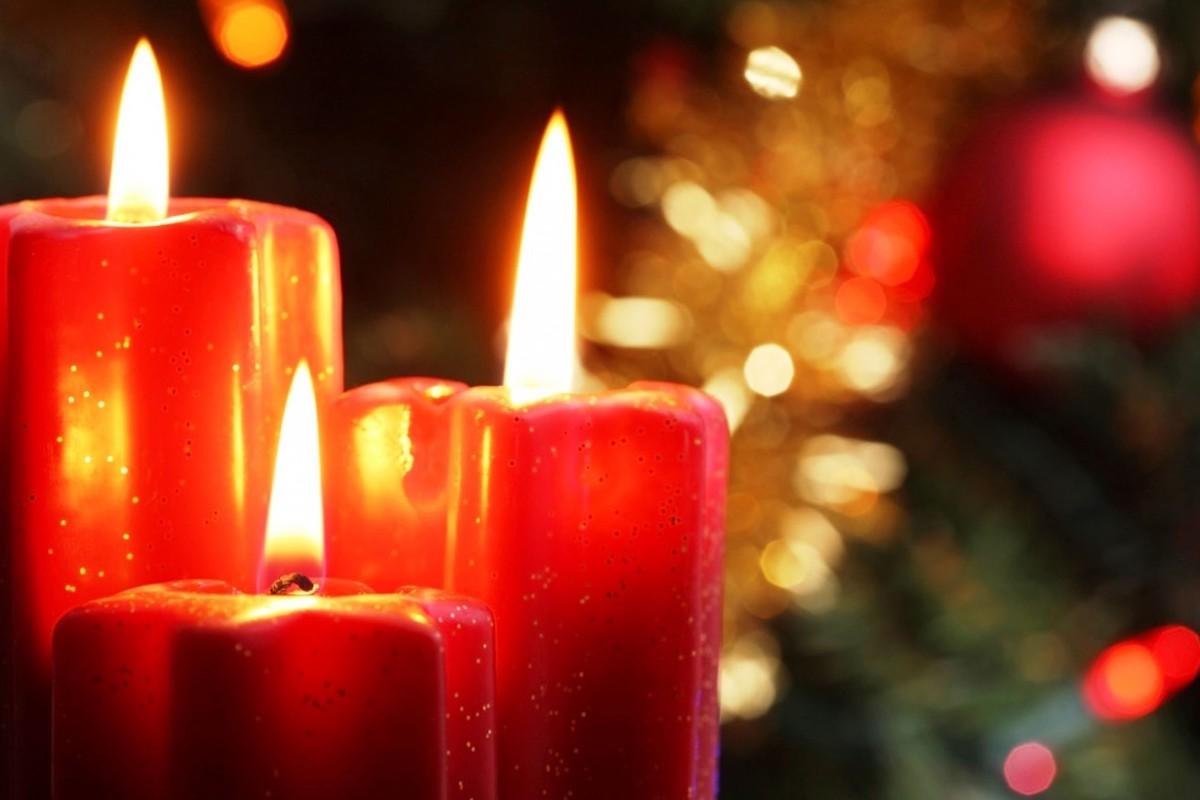 Join us for our annual carol service
Come and join in the singing
Start the Christmas season at our Carols by Candlelight service.
The Freegard Singers will again be leading our singing under the direction of Barbara Blunkell.
There will be a number of traditional Christmas carols interspersed with readings.
A light buffet and glass of wine will be available in the church hall after the carol service for a suggested £5 donation.
Details:
Date: Monday 11th December 2017
Time: 7.30pm
Venue: Holy Trinity Church, Milton Regis
Contact David Wilkinson about this page: