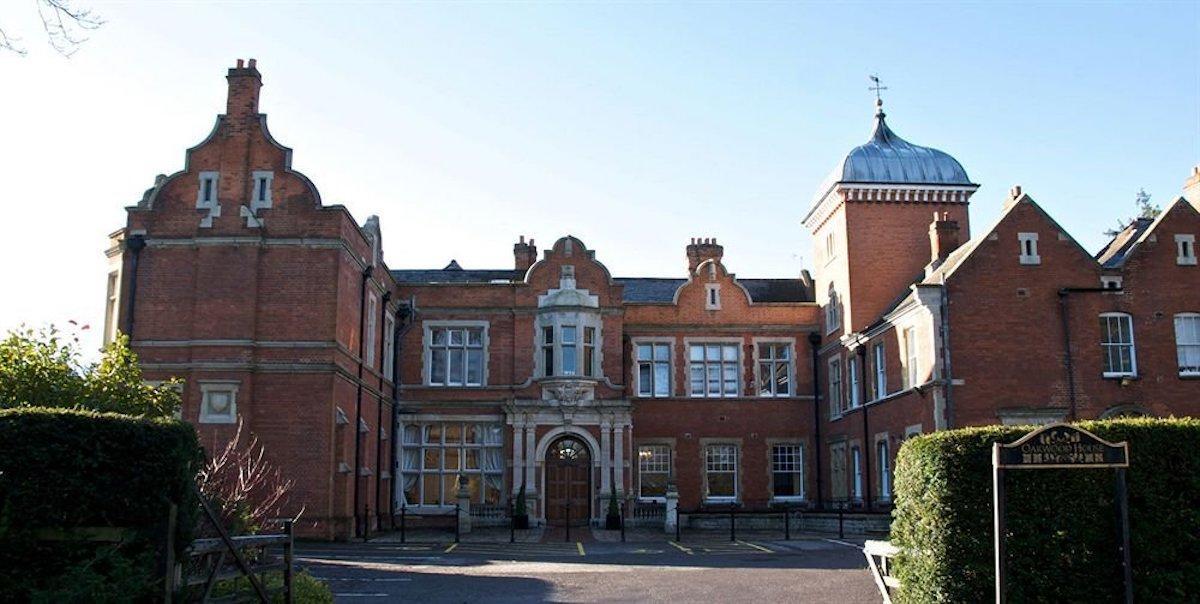 Training for all club president-elects
DGE Brenda Parsons invites all president-elects to attend this training session.
When & Where
Saturday 3rd March 2018. Arrival from 8.45am. Start 9.15. Finish 12.45
In the John Wigan Conference Suite at Oakwood House, Oakwood Road, Maidstone, ME16 8AE
Who Should Attend?
This training session is for President-elects from all Rotary South East clubs.
What's it All About?
The aim of PETS is to prepare President-elects for the 2018/19 Rotary year ahead.
Registration
Click here to regsiter your attendance.
For those who have not registered just turn up!!!