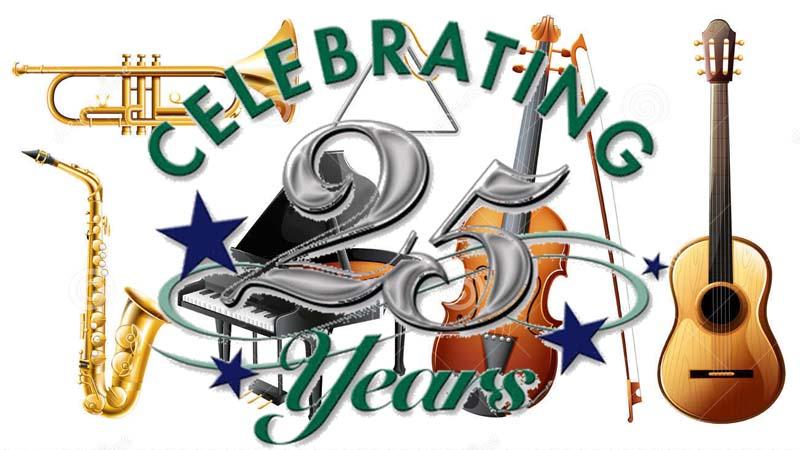 Banbury Rotary Club is celebrating 25 years of their Young Musician of the Year competition at Tudor Hall School, Banbury
Gala Midsummer Concert
Tudor Hall School, Wykham Park, Banbury, OX16 9UR

Sunday 21 June at 7.00pm
Celebrating the 25th anniversary of The Banbury Young Musician of the Year competition, this Midsummer Concert will see the return of some past competition winners including the very first winner in 1991, Marcel Zidani, who went on to be a professional musician and has performed in Europe and received glowing reviews for his piano recitals.
Other past winners who will perform on the night include:

Bethany Porter 2000
Kris Reader 2004
Umito Choji 2007
Lucy Downer 2003
Serena Holbech 2012
William Dibble runner up in the Rotary District 1090 competition in 2012.
Don't miss this superb event!
Monies raised on the night will go to Katharine House Hospice.

Tickets are on sale for £10 at Fashion Fabrics in Parsons Street in Banbury
To book and collect tickets on the door phone 01295 266404 or email gjeremy09@btinternet.com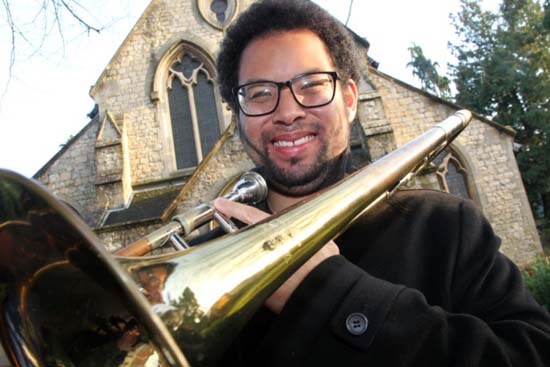 Kris Reeder
,
Young Musician winner in 2004
.
Photo courtesy of the Banbury Guardian