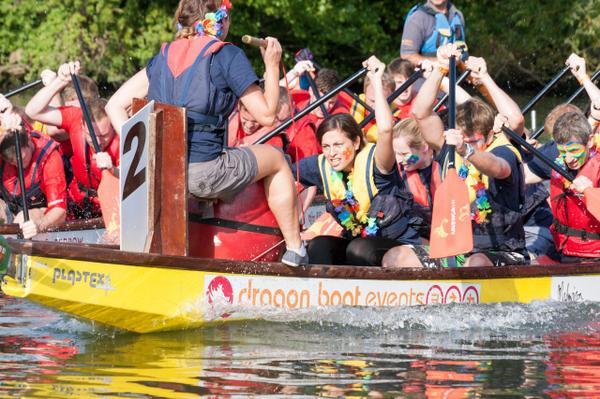 A Gala Day by the River Thames in Abingdon in aid of numerous charities. Fun for all the family both on and off the water!
Abingdon Vesper Rotary Dragon Boat Day
River Thames, Rye Farm Meadow, Abingdon OX14 3HP
Sunday 6 September 2015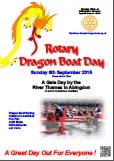 First race at 10.00am
A truly wonderful Family Day Out for all. Organised by Abingdon Vesper with a little help from some of their Thames Valley Rotary friends.
For full details, including boat crew and stall holder registration forms see the Rotary Dragon Boat Day website