Conferences & Conventions
It's back to the seaside for Conference 2019, but with a difference! The historic city of Portsmouth with its rich maritime history has been reinventing itself as a vibrant and modern cultural centre, without losing any of its seafaring heritage.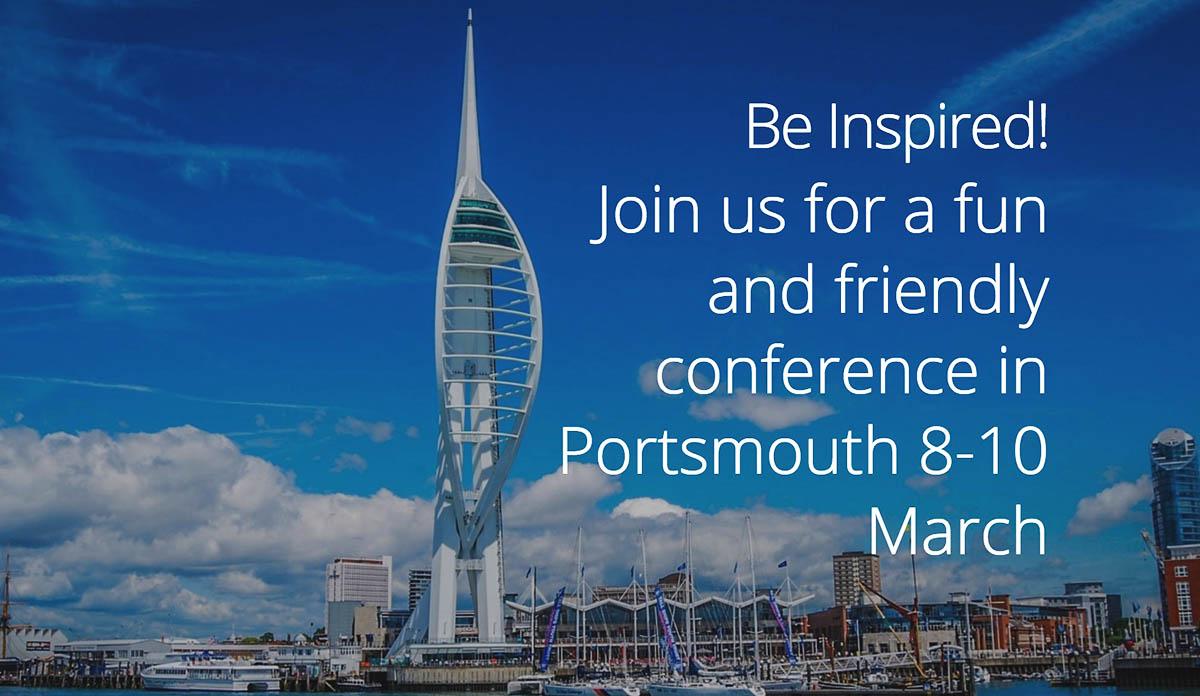 Be the Inspiration: District Conference 2019
On behalf of District Governor Gillian Pearce, Committee Chairman Ros Marks and the Conference team welcome the whole family of Rotary to Thames Valley District Conference 2019. What better place than Portsmouth, with its rich cultural and maritime heritage sitting very comfortably within the vibrant modern city that makes it a top destination for business, entertainment and retail therapy, to Be the Inspiration for Rotarians to recharge their batteries and move forward to achieving even greater things?
The Conference team has listened to feedback from previous conferences and are working hard to provide a fun and friendly weekend for everyone to enjoy, with inspiring speakers, great entertainment, interactive sessions and a wide choice of options to suit members' varied lifestyles and pack in as much inspiration as possible.
Download Conference 2019 Newsletter #1
---