Life on the Upper Thames Waves!
Sponsoring local events is just one way Rotary Clubs provide new experiences for young people
Taster Sessions at the Upper Thames Sailing Club
Primary Sponsorship of the Sailing Club's Junior Bourne End Week in June was a new venture for Bourne End & Cookham Rotary Club. Despite some unseasonal and very challenging weather, a fantastic time was had by all and the young people not only experienced the delights of sailing, but learned some vital new life-skills too!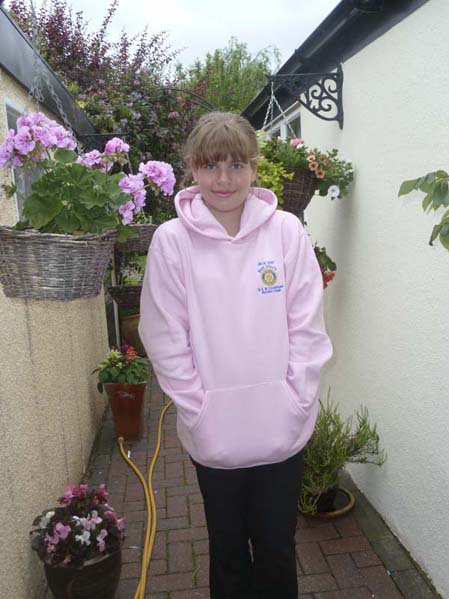 Maureen Campbell, President Elect and chief laison officer for the project, writes:
The RotaryClub of Bourne End & Cookham took the opportunity to sponsor this event organised by the Upper Thames Sailing Club (UTSC) for young people. There were 90 children and youth , aged between 5 and 16 yrs old, participating in three categories .
In addition to the sponsorship, President Richard Monger awarded two