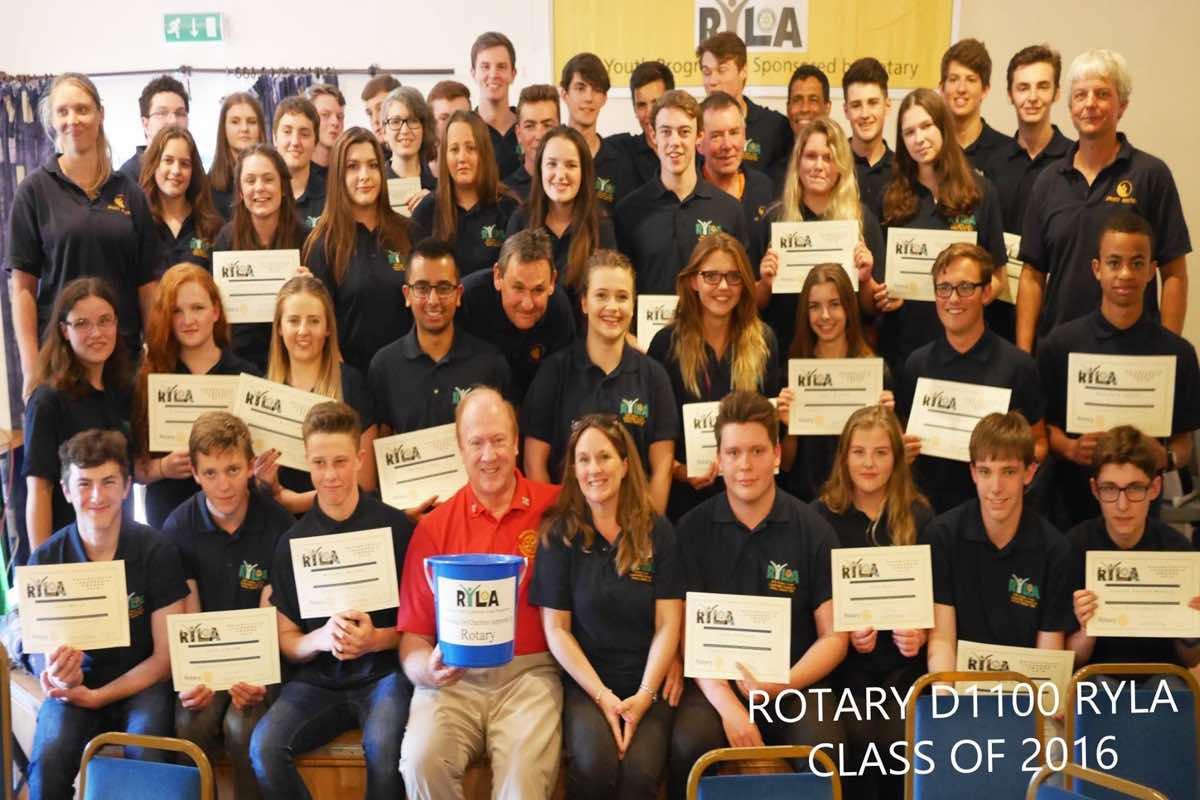 Youth Services


The menu to the right and the details below will give you a good idea of what District 1100 does in terms of youth opportunities. There are three types of opportunities as follows:
A list of Programmes and Competitions can be seen by following the respective heading in the menu on the right. Clicking on the respective menu item will take you to details of a particular programme or competition.
Click on Youth Services Summary 2016 - 17 for a summary of all the Youth programmes and competitions, with dates.
Dates for 2017 will be added when finalised
Click on How to involve schools.pdf for advice on how to contact schools.
Click on video to see a short video of the District 1100 Youth Services in action during the 2013-14 year.
Email Ceri Pridding Youth Service Chair chery.puddin@gmail.com for more information
.