About Rotary
Rotary is a global organisation operating in 168 countries world-wide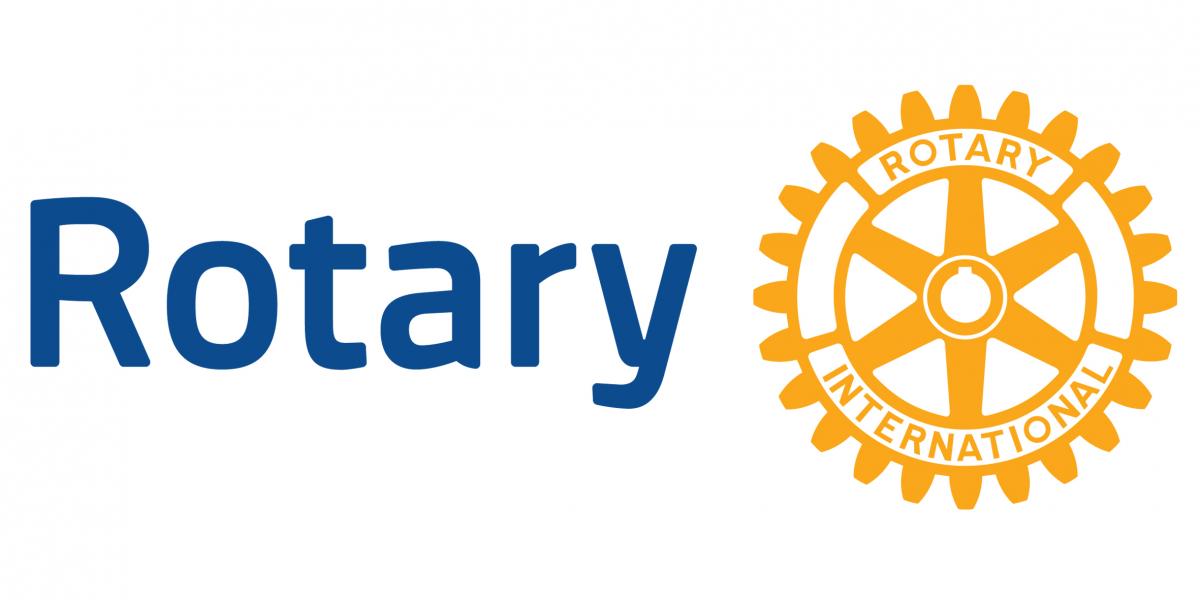 What is Rotary?
Click here to find out about this world-wide service organisation.
If you want to know more about Clubs in District 1240, (Essex, North East Hertfordshire and the Eastern edge of Greater London) click on the Club List Tab on this page.
Rotary International is a global network of service volunteers. It is the world's largest service organisation for business and professional people, with some 1.2 million members operating in 168 countries world-wide.
There are some 58,000 Rotarians in Great Britain and Ireland in 1,845 clubs, helping those in need and working towards world understanding and peace. Its a fulfilling role, and Rotarians can get involved as much or as little as their time will allow. You could become part of the Rotary movement.