A Song for CHAS
A musical extravaganza of singing and music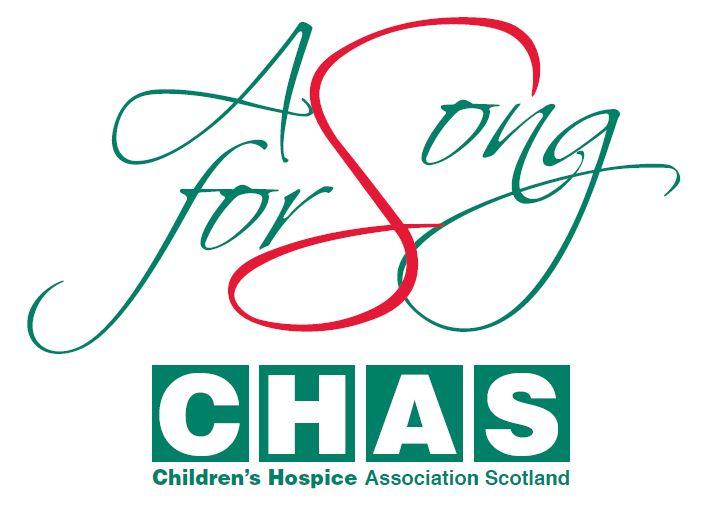 A joint venture between D1020 and Inner Wheel District 2 in support of CHAS.

Performing at the concert are three choirs - Border Tarts, Midge, and the Clark Community Choir, as well as Capriccio Quartet and soloist Ana Filogonio. .

Click here for more information.

Tickets price £12 are available from Mrs Diane Burrow, 24 Dudley Grove, Edinburgh EH6 4QW. Cheques should be made out to No 2 District Inner Wheel.